Recently, a Brazilian university professor left a comment under Son Ye Jin's post on Instagram. Accordingly, this person said that he had just had the opportunity to watch "Crash Landing on You" starring Hyun Bin – Son Ye Jin at Christmas. The professor was surprised that the love story of Ri Jeong Hyuk and Yoon Seri in the movie was continued by the main couple in real life, and sent sincere prayers to the two actors' small families.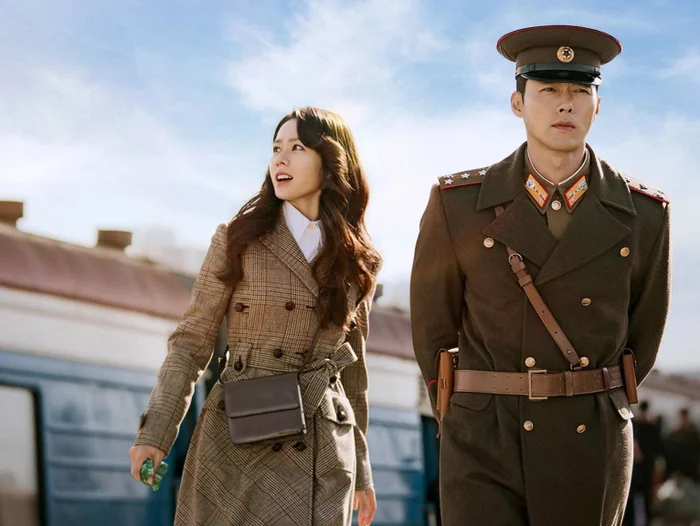 Recently, Son Ye Jin made the audience burst into tears when sharing a photo of her son's feet with a long letter, expressing her gratitude to family, friends and fans. Below the post, many Korean stars and powerful figures in the world have left comments to congratulate the beauty of Son.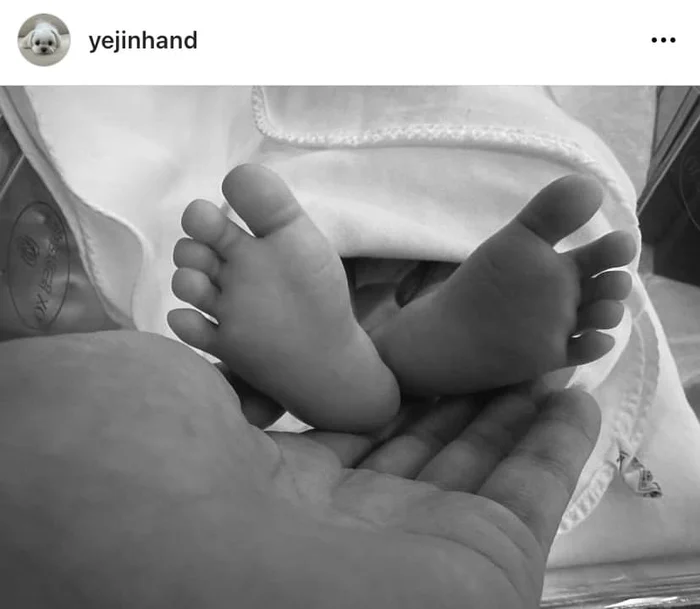 Son Ye Jin's post and congratulatory comments from many famous figures in the world.
In particular, the TV series "Crash Landing on You" suddenly became hot again after the post of the beauties surnamed Son. A Brazilian university professor named Ives Gandra Martins revealed that she had just finished "Crash Landing on You" by Hyun Bin – Son Ye Jin at Christmas.
The professor praised it as an emotional film and was happy to hear that the main couple had written a love story much better than in real life. Finally, this person prayed for the love of Son Ye Jin and her small family.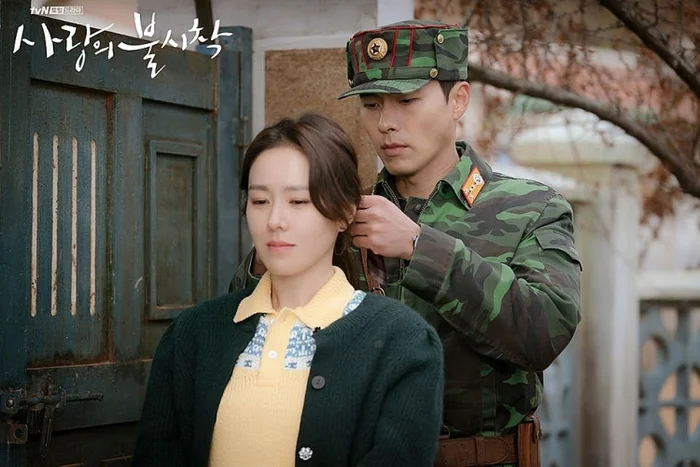 The above comment received great attention from audiences all over the world. This also implicitly shows the border-crossing popularity of the Korean A-list stars. It is known that this is not the first time the drama "Crash Landing on You" and the love story of Hyun Bin – Son Ye Jin have been repeated. In the past, this "fate" drama often returned to Netflix's most popular program chart whenever there was a remarkable "movement" from the couple.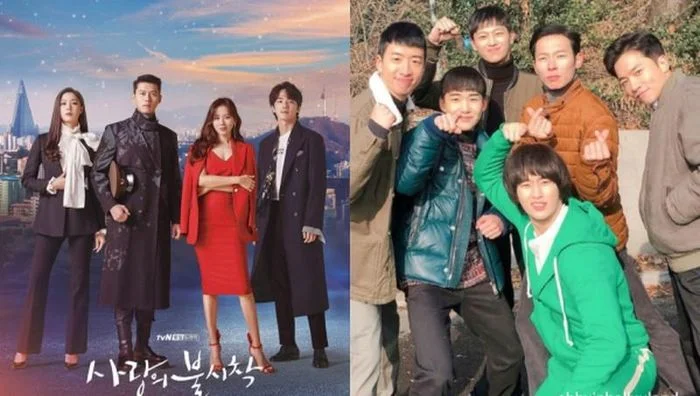 Landing on You is a Korean television blockbuster, written by screenwriter Park Ji Eun, starring Hyun Bin – Son Ye Jin. Up to now, this is the movie with the highest rating in the history of tvN cable station. The film created a worldwide fever, especially, the effect that the film brings in Japan is likened to the legendary Winter Sonata.
Source: Saostar