Hyun Bin is said to be one of the guests participating in Song Joong Ki's upcoming wedding.
On January 30, Song Joong Ki announced that he had registered his marriage with former British actress Katy Louise Saunders and they were about to welcome their first child. It is known that Joong Ki and his beautiful wife are preparing for the dream wedding. However, they have not revealed the time nor details regarding the big day.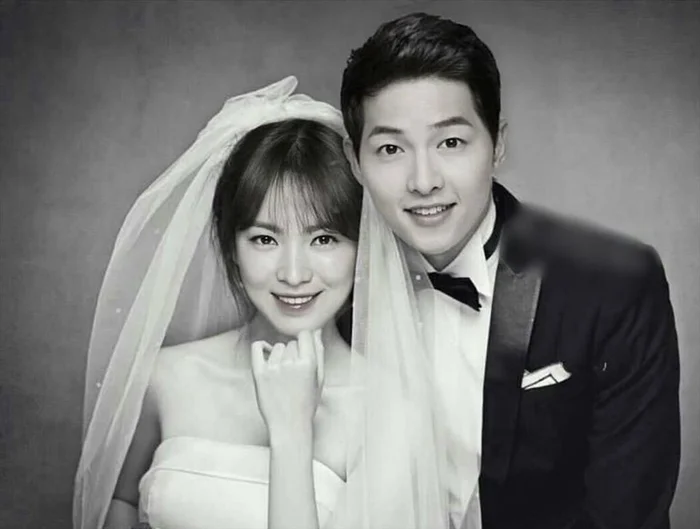 Everyone knows that last March, Song Joong Ki came to celebrate Hyun Bin and Son Ye Jin's wedding. This is also the reason why many netizens think that Joong Ki will invite Hyun Bin and his wife to join him in the upcoming wedding between himself and his wife Katy.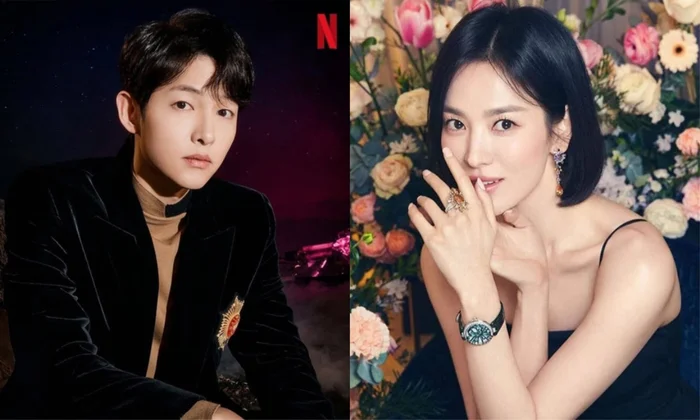 If Hyun Bin comes to Song Joong Ki's wedding, the person who feels the most discomfort is definitely Song Hye Kyo. The reason why the audience speculated like that was because Hyun Bin and Song Joong Ki were both her "old people". Seeing two former lovers find their own happiness is definitely painful for a woman like Hye Kyo.
Back in the past, Song Joong Ki and Song Hye Kyo "went their separate ways" in June 2019. Since then, Song Hye Kyo has never made a new relationship public. The fact that Song Joong Ki remarried caused Hye Kyo to be constantly called by the online community. Although she showed professionalism in her recent appearance, fans are still worried about the spirit of this 41-year-old beauty before news related to her ex-husband's happiness.
Source: Saostar