Song Hye Kyo, IU, … are the actors in the top 5 most famous Korean female actresses abroad in 2023.
Recently, the Korea Foundation for International Cultural Exchange (KOFICE) announced the results of the overseas Hallyu Trend survey in 2023. The survey was voted from 26 countries with 25,000 participants, the survey period. from November to December 2022. The results of the Top 5 most famous Korean female actresses abroad in 2023 have surprised many people.
Unexpectedly, topping the chart this time is none other than Song Hye Kyo. The success of the blockbuster The Glory – Glory in Hatred has helped the famous actress's name become more and more popular and known in the world. She is also a rare name that has continuously reached the top 5 of this chart from 2018 to now. That has shown how great the influence and charm of Song Hye Kyo is.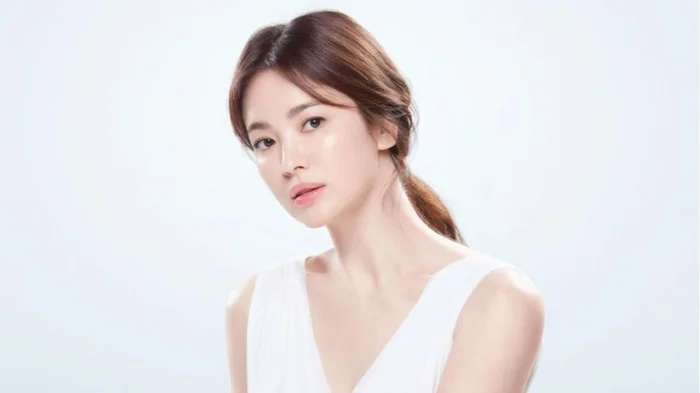 The second place belongs to the "nation's first love" – Bae Suzy. The attraction of the movie "Anna" aired in 2022 not only confirms the increasingly progressive acting of the famous female star, but also helps her receive more love from the audience.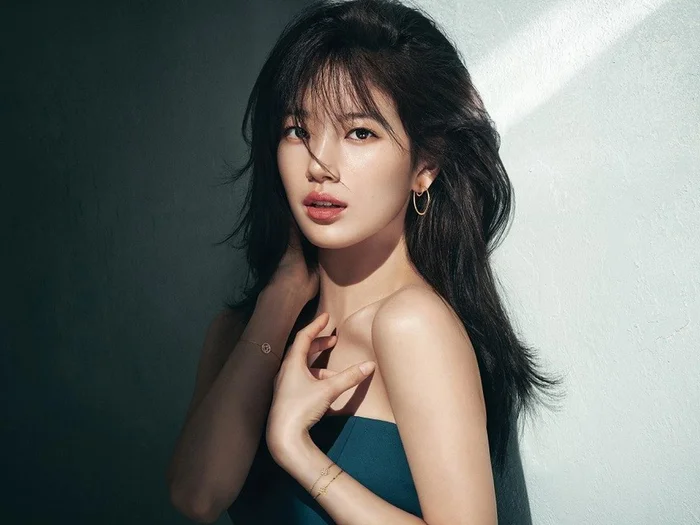 The remaining three rankings of the top 5 belong to Lee Ji Eun (IU), Jung Ho Yeon and Jun Ji Hyun respectively. All three famous actresses are commented to be extremely deserving of this position. In particular, although it has been a long time since she released a new project, the presence of "big sister" Jun Ji Hyun in 5th place has made fans who love her extremely proud. This is also an affirmation of her position in the hearts of audiences around the world.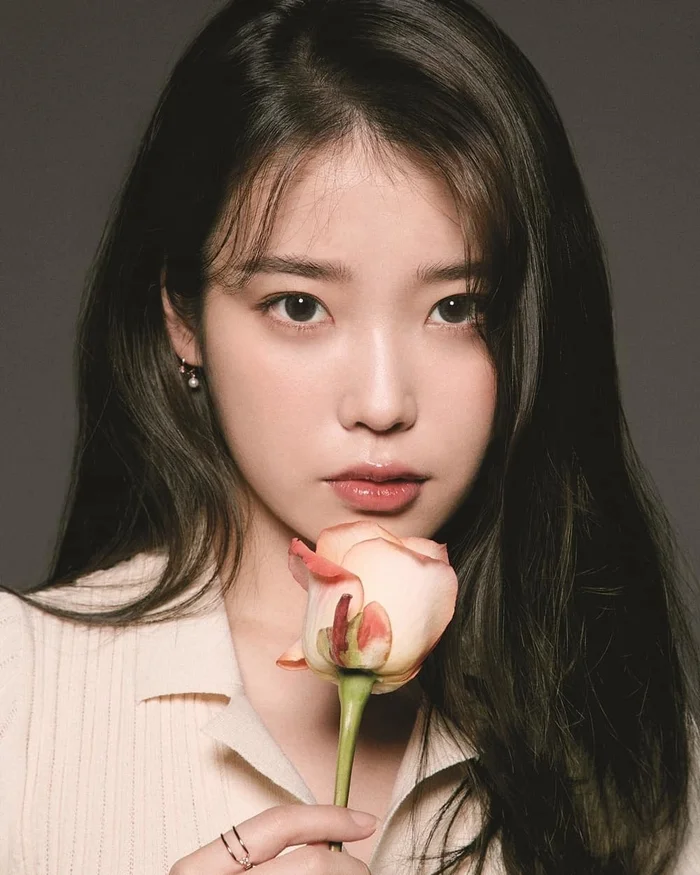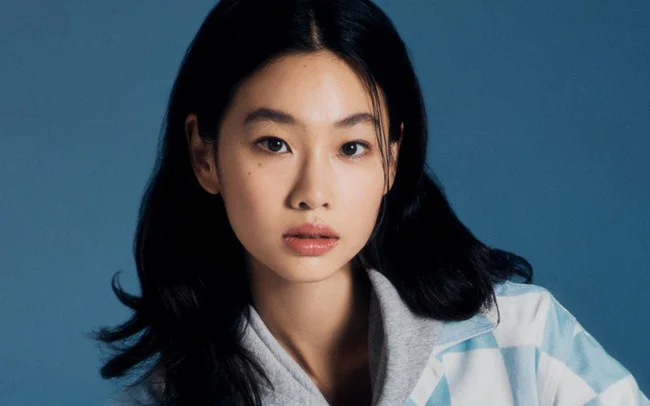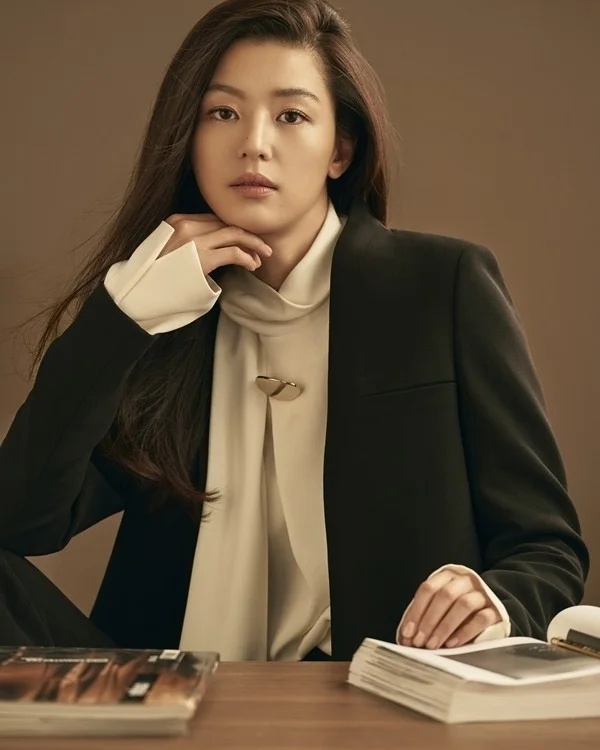 Another name that also received the audience's attention when ranked in 6th place is Son Ye Jin. Although not in the top 5 most famous Korean actresses in the world, this is still considered a welcome result for fans who love her. After marrying Hyun Bin and welcoming her first son, the "milky mother" spent all her time taking care of her small family. The audience believes that the famous actress will soon regain her position when returning to the small screen in the near future.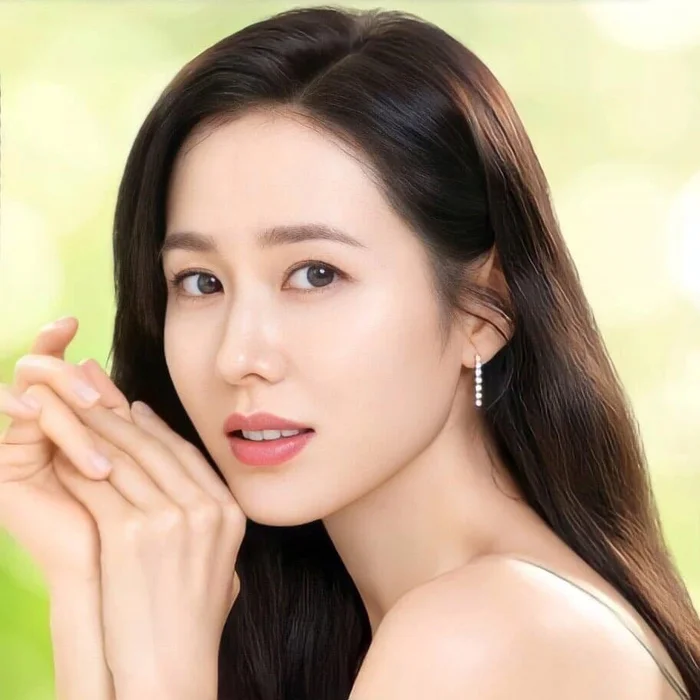 TOP FAVORITE KOREAN FEMALE ACTIVITIES chart:
1. Song Hye Kyo.
2. Bae Suzy.
3. Lee Ji Eun (IU).
4. Jung Ho Yeon.
5. Jun Ji Hyun.
Follow SAOstar to update the latest information related to the actors in the near future.
Source: Saostar