The current state of the beauty once overwhelmed Son Ye Jin, making the audience regret it.
Yoon Eun Hye and Son Ye Jin collaborated in the movie project "The Idiot and the Master" in 2010. Possessing the height and outstanding beauty at that time, Eun Hye was rated slightly better than Ye Jin. The proof is that the photos taken between these two beauties show that Yoon Eun Hye is young and has a personality that surpasses her seniors.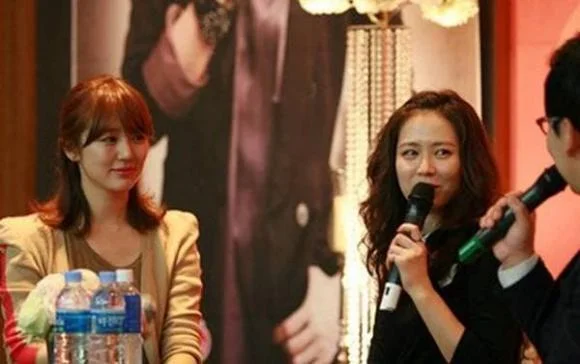 However, after 12 years, Yoon Eun Hye is now unable to maintain the appearance and popularity that she once had. Eun Hye was repeatedly suspected of having plastic surgery, making her face stiff and unnatural. Not only that, she was also involved in a fashion design plagiarism scandal in 2015 that affected her name and career.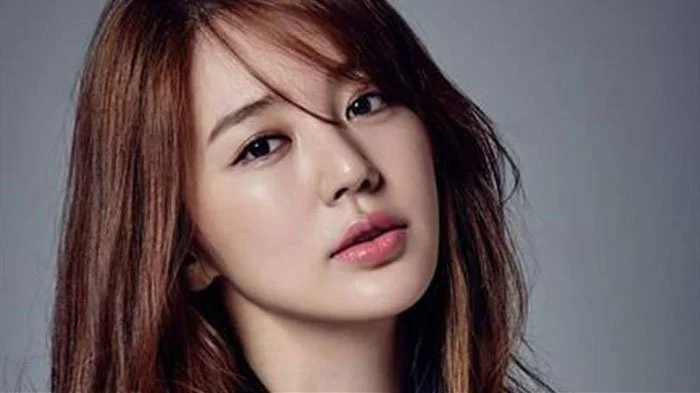 Because of this scandal, Yoon Eun Hye had to suspend her activities for a while. When she returned to work, she no longer received love from the audience. In recent years, Eun Hye has mainly participated in TV shows and produced videos for her own Youtube channel, but in terms of acting, she is quite lackluster.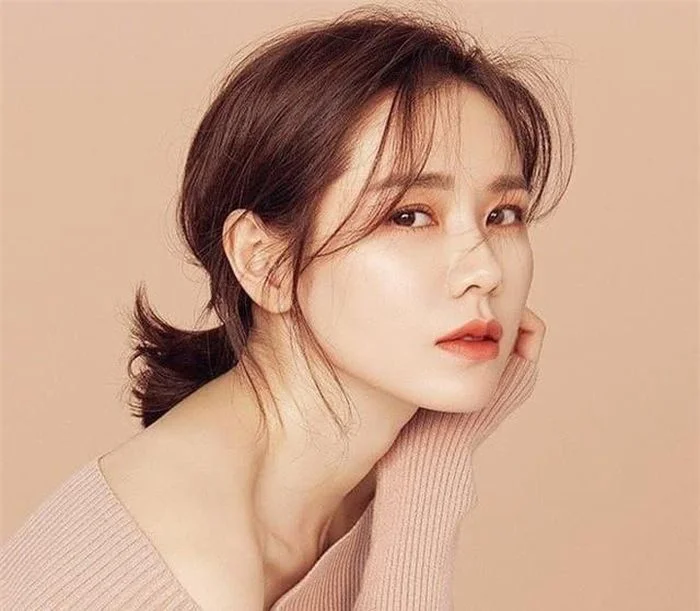 And Son Ye Jin is the complete opposite of Yoon Eun Hye. During her artistic activities, Ye Jin always showed a professional and hardworking attitude, making constant efforts. At the age of 40, she still maintains her popularity. Son Ye Jin's acting ranks up through each work. Thanks to good beauty maintenance, so far she has always been on the list of the most beautiful female stars in the land of kimchi.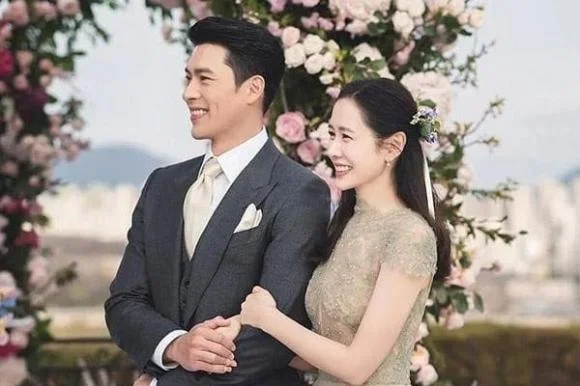 In terms of private life, Yoon Eun Hye is still single despite dating suspicions. Son Ye Jin has a happy ending with Hyun Bin after the two starred in "Crash Landing on You". They decided to hold a wedding in March last year and welcomed their first son in November of the same year.
Source: Saostar