The media just 'wake up' when seeing Hyun Bin – Son Ye Jin appear in Japan, but something is wrong.
Recently, the media stirred up at the image of Hyun Bin and Son Ye Jin hand in hand at a brand event in Japan. According to Thai actress – Nicole Kittivat – the owner of the photo above, Son Ye Jin accompanied her husband on a recent overseas business trip. However, recently, a Korean blogger reported that the above information is not true, the woman accompanying Hyun Bin is not his wife.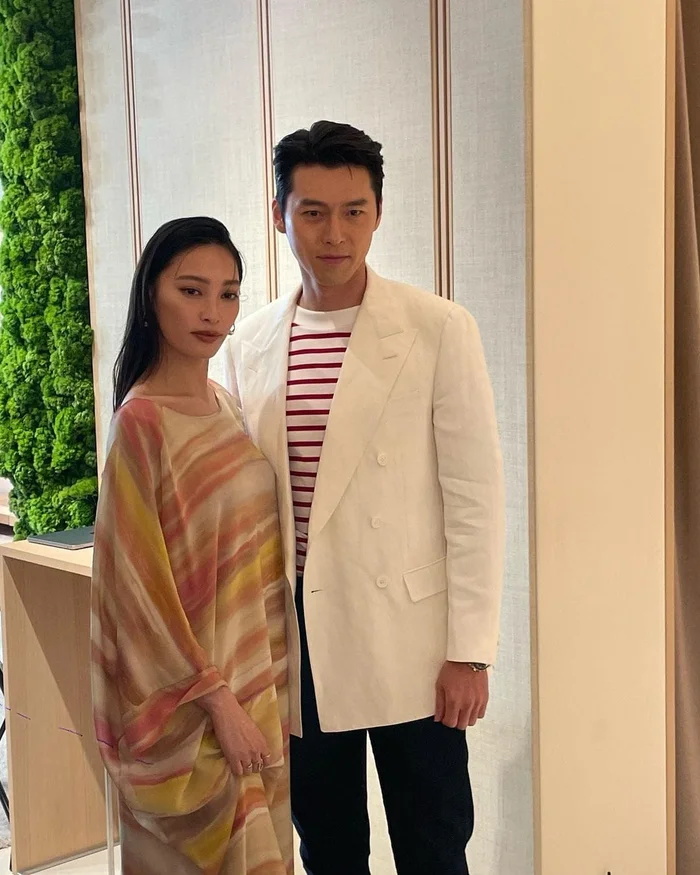 Hyun Bin at the recent brand event, recently, the actor was repeatedly criticized for "workaholic" after Son Ye Jin gave birth. However, fans think that he was "unjustly scolded" because these are just predetermined schedules.
Specifically, on his personal page, a Thai actor posted a photo of a couple walking together. This person expressed excitement and said that he had just met Hyun Bin – Son Ye Jin. In particular, this person also tagged Son Ye Jin – Yejinhand's personal Instagram account name in the photo.
The above post quickly went viral on many Twitter, Naver and Weibo platforms. Accordingly, netizens can't help but whisper at the couple's proportionate physique, and at the same time express their admiration for their love.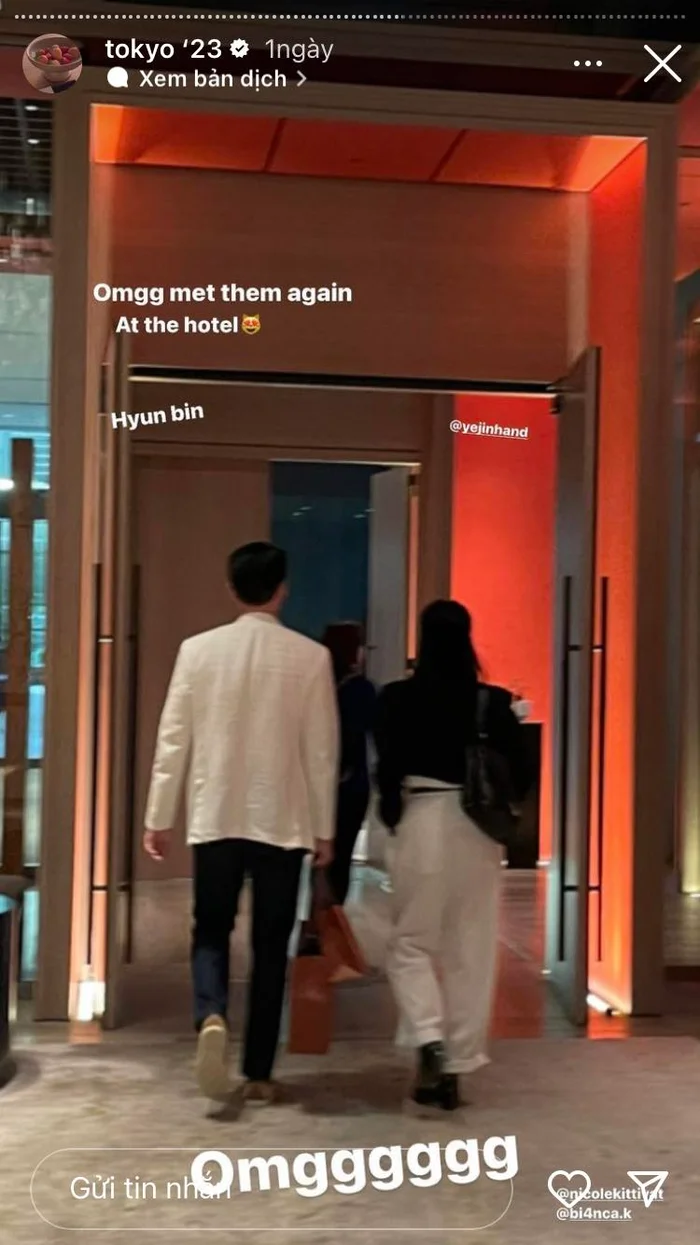 The photo was shared by the Thai actress, she thinks this is Hyun Bin and Son Ye Jin. However, fans corrected that it was just staff and stylist.
However, not long after that, Hyun Bin's "fan stations" corrected that the woman walking beside him was not Son Ye Jin. The identity of this person is said to be the actor's manager or stylist, they walked together throughout the event. It is known that Hyun Bin has not responded to the above stormy photo.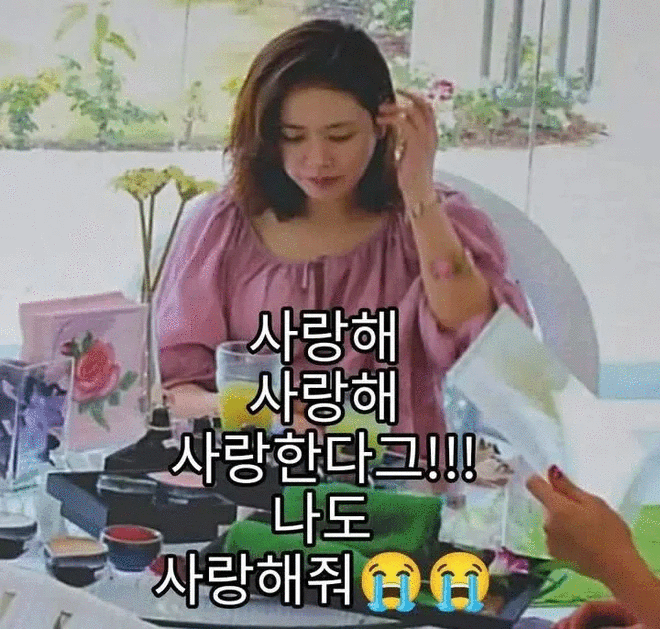 Previously, the photo of Son Ye Jin revealed after giving birth was also said to be incorrect.
Before that, people spread a photo of Son Ye Jin showing up for the first time after giving birth. However, netizens can see that this is a photo taken a long time ago, possibly before she "gave birth", not the latest image. It is known that Son Ye Jin has no plans to return to the screen.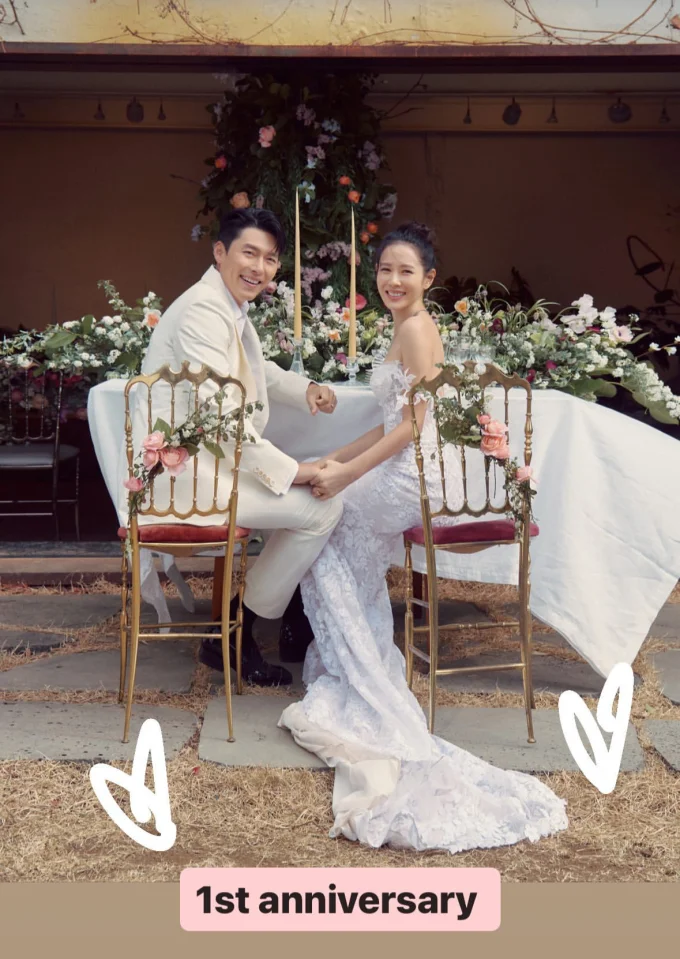 Son Ye Jin posted a photo of her 1st wedding anniversary with Hyun Bin.
Before that, Son Ye Jin also had a script for the movie Hollywood – Cross, with actor Avatar – Sam Worthington. But the project has not been carried out even though it has been announced for a long time, which angered her fans and repeatedly submitted petitions to the producer.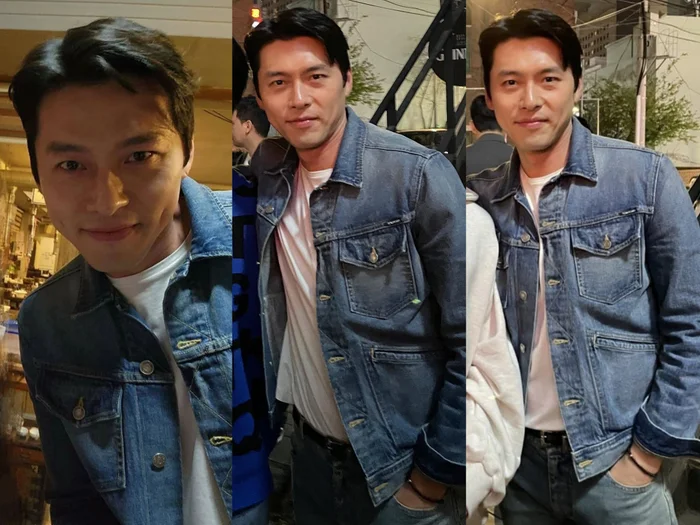 Hyun Bin at the Harbin filming party.
As for Hyun Bin, he has just filmed the movie Harbin, co-starring with Lee Dong Wook, Jeon Yeo Bin. Before that, the actor's name covered the Asian screen with Transnational Agents and Negotiations.
Source: Star