The news that Son Ye Jin is about to return to the same house as Hyun Bin is shaking the Korean and Asian entertainment industry these days. Even though I knew this would happen sooner or later, everyone and I were still extremely excited and excited about the marriage news of this leading couple in the Korean film industry.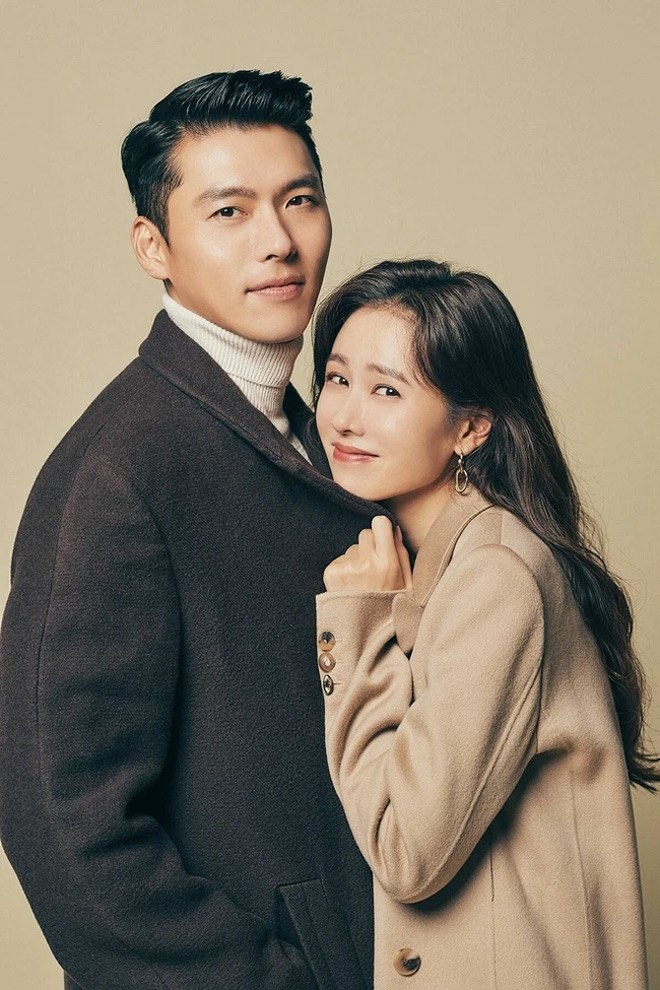 Beautiful sister Son Ye Jin has beautiful beauty, has a successful career, and now has a love story that bears fruit, isn't that a perfect and fulfilling life?
Top notch acting, brilliant career worthy of the female talent of the film industry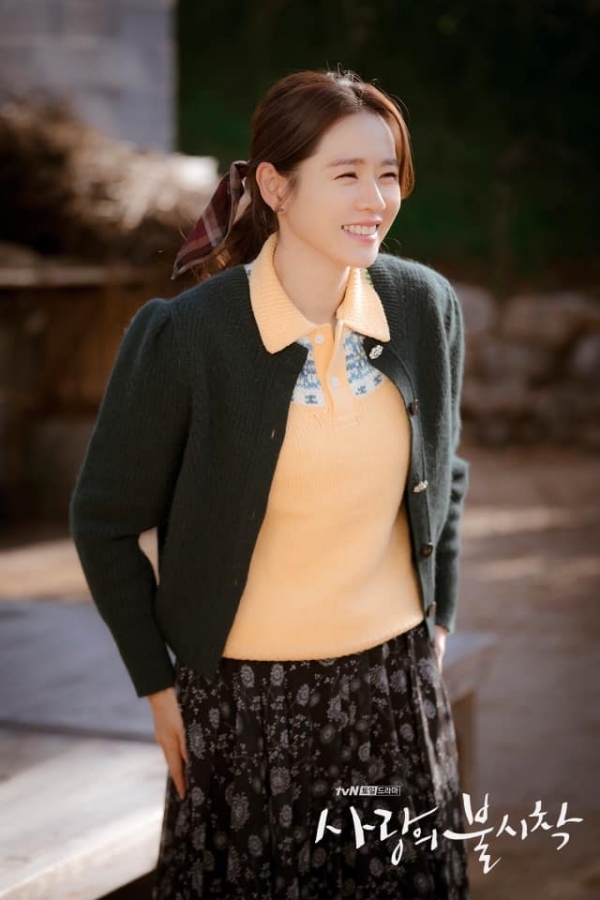 It is undeniable that the resounding success of "Crash Landing on You" has helped Son Ye Jin's name to become more powerful than ever in the international market. However, "Crash Landing on You" for me is still just a temporary film in Son Ye Jin's career full of impressive works.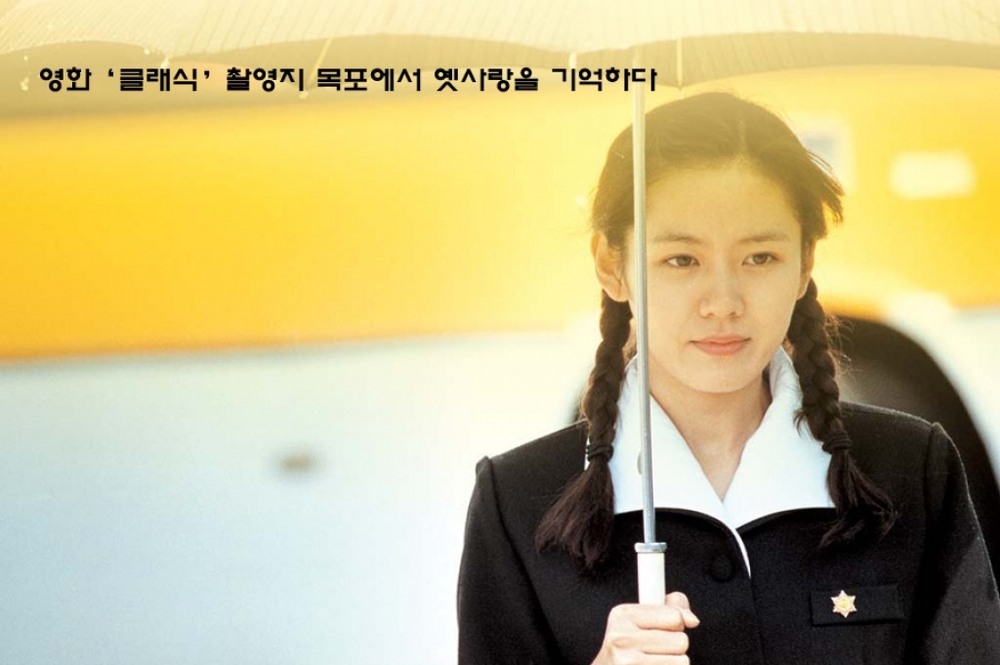 Referring to Son Ye Jin is to mention the film industry – the film segment that has helped her prove her strength and is respected in the Korean film industry. Classic in 2003 is the movie that helped Son pop up quickly.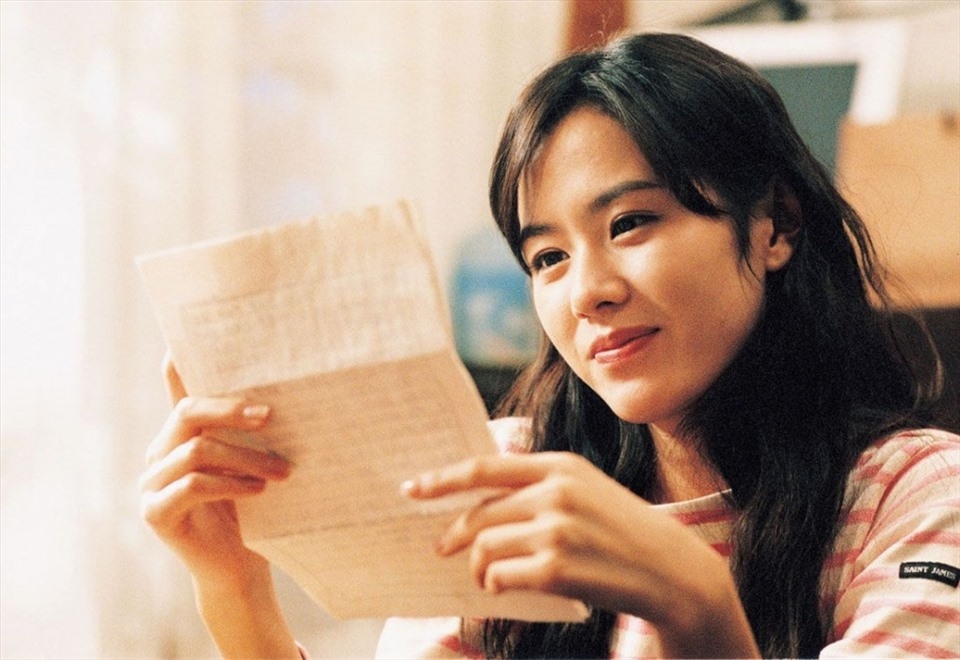 Her emotional acting and pure beauty at the age of 21 when participating in this film left an indelible impression in the hearts of moviegoers. Thanks to that movie, Son Ye Jin stepped up to the national level of the country of ginseng with the title of "national first love".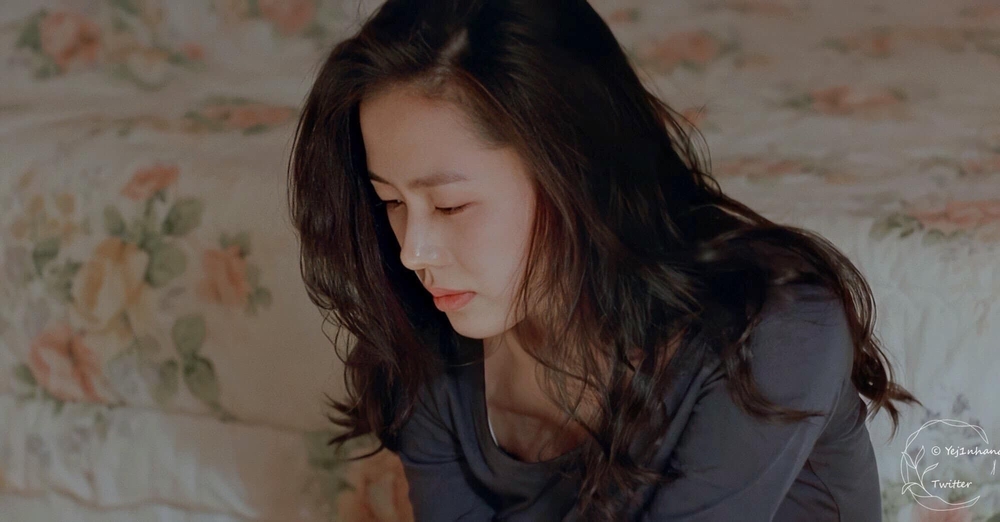 Son Ye Jin could go on an easy path with this beauty and the romantic dramas that were trending at that time in Korea. However, she does not want herself to be remembered only for her beauty but also to make an impression with her own strength. Thanks to that progressive thinking and career, Son Ye Jin has become more and more sublimated in acting with a series of impressive works.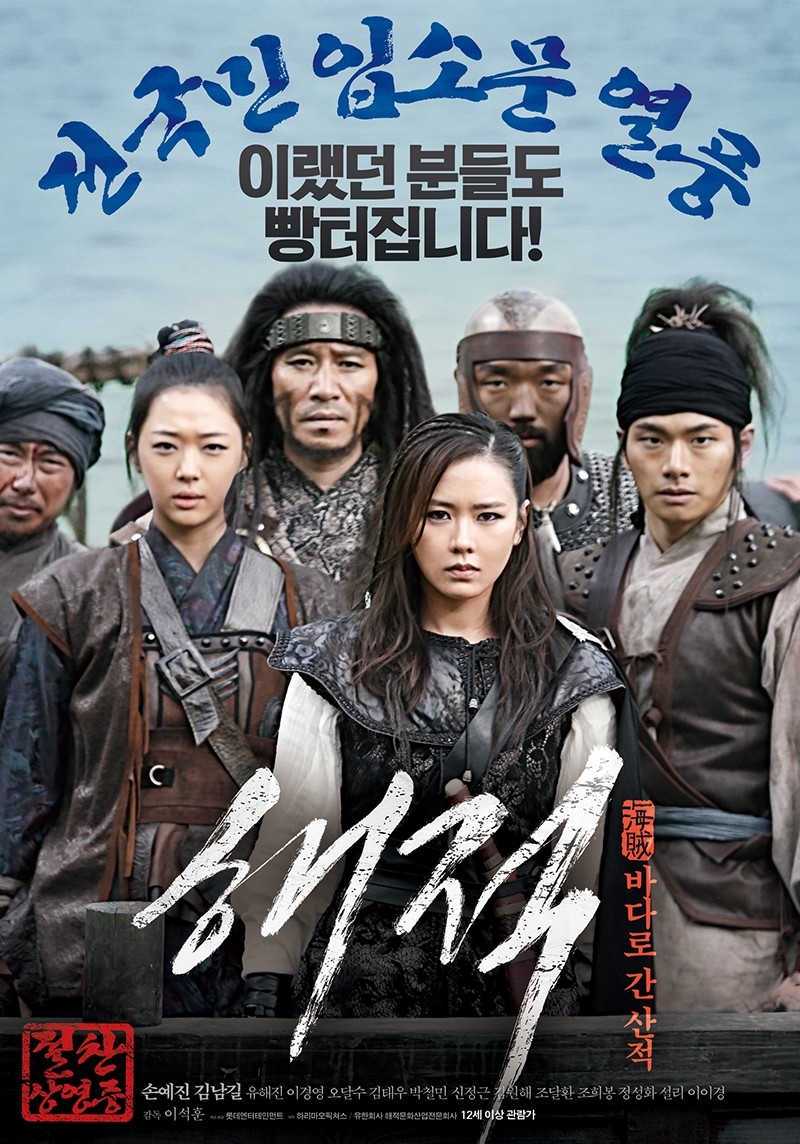 April Snow, My Wife Is Married, White Night, Pirates, The Last Princess… are the most memorable movies that Son Ye Jin has ever acted in. Each film has a different genre from psychological, emotional to humorous and is perfectly handled by Son thanks to her top acting talent.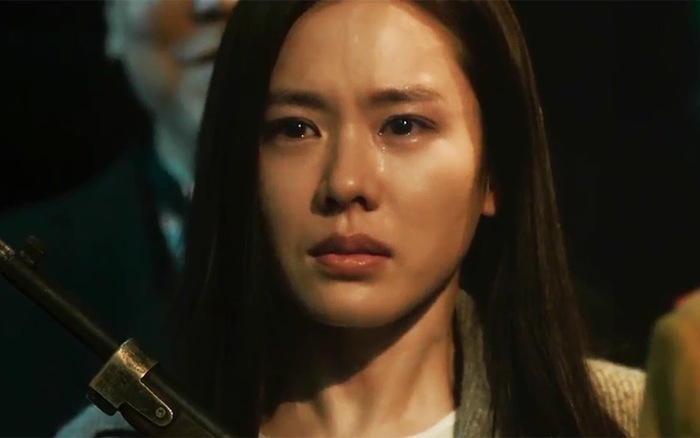 Of course, Son Ye Jin's glorious acting career would not be complete without prestigious award trophies. Currently, Son Ye Jin still holds the record as the youngest "three great queens" of Korean movies. She collected all the Queen's Photo awards at all three of the biggest Korean film awards, Baeksang, Blue Dragon and Golden Bell. In addition, she also won the Best Female Rookie Award at Baeksang with the Golden Bell with the movie Classic.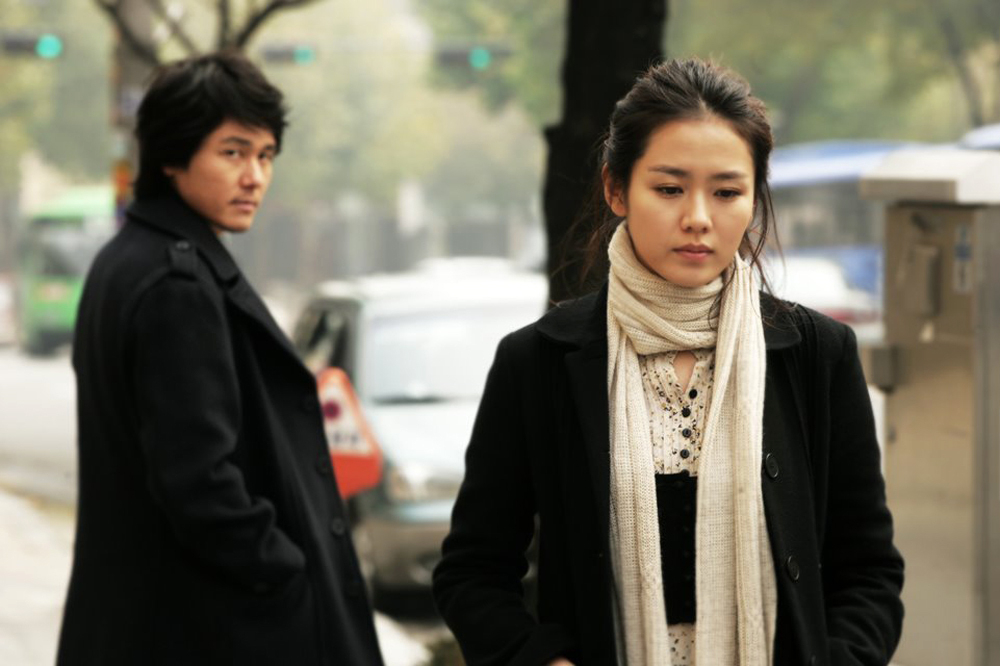 Not stopping there, Son Ye Jin is also a golden face when she also won the Queen at Baeksang 2007 with the work Loneliness in Love. It can be said that Son Ye Jin is the best star born in the 1980s in the Korean film industry. Her acting, career and achievements are the dream of any junior actress.
When the first love is also the last love and the happy ending is a wedding everyone is looking forward to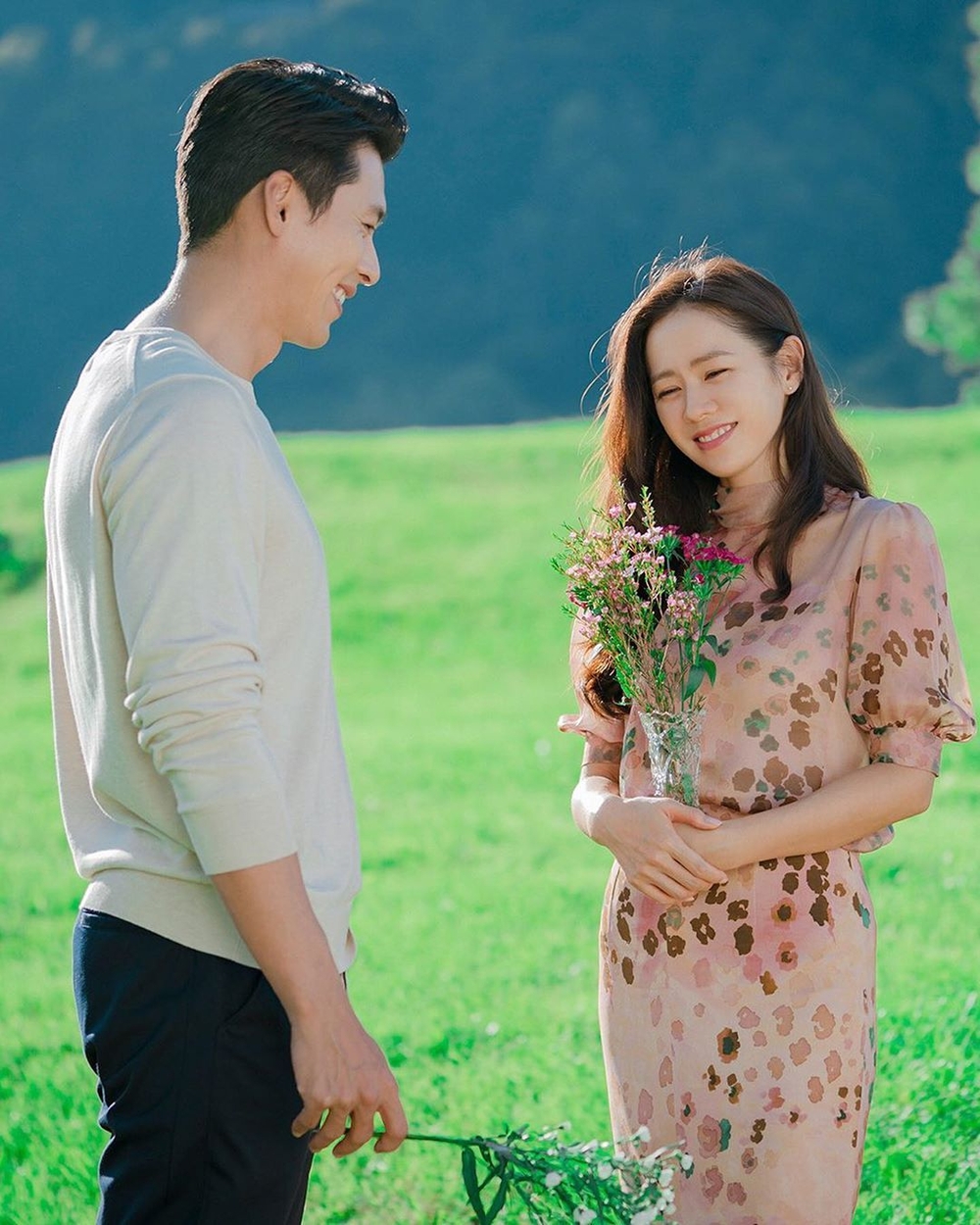 Without looking at Son Ye Jin's love affair, with her top-notch acting, brilliant career, national title, goddess beauty, and being loved by the public because of her pure private life, she has enough energy to call her life. is complete. However, for a person who is always aiming for perfection like Son, of course once she falls in love, she will also have a dream love story and that is what is happening in front of our audience.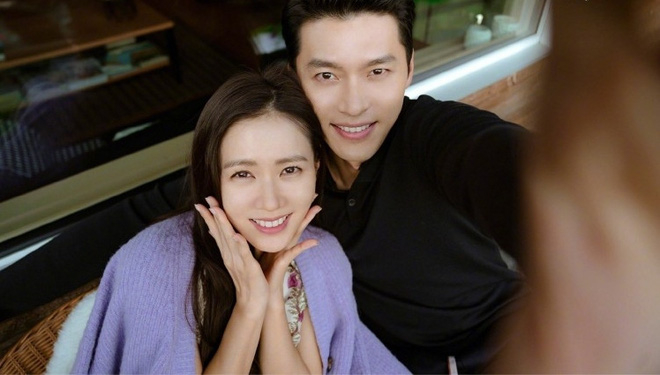 After much anticipation and hope, Son Ye Jin is finally preparing to go home with Hyun Bin in March. Son Ye Jin marked her 40s with such a special event.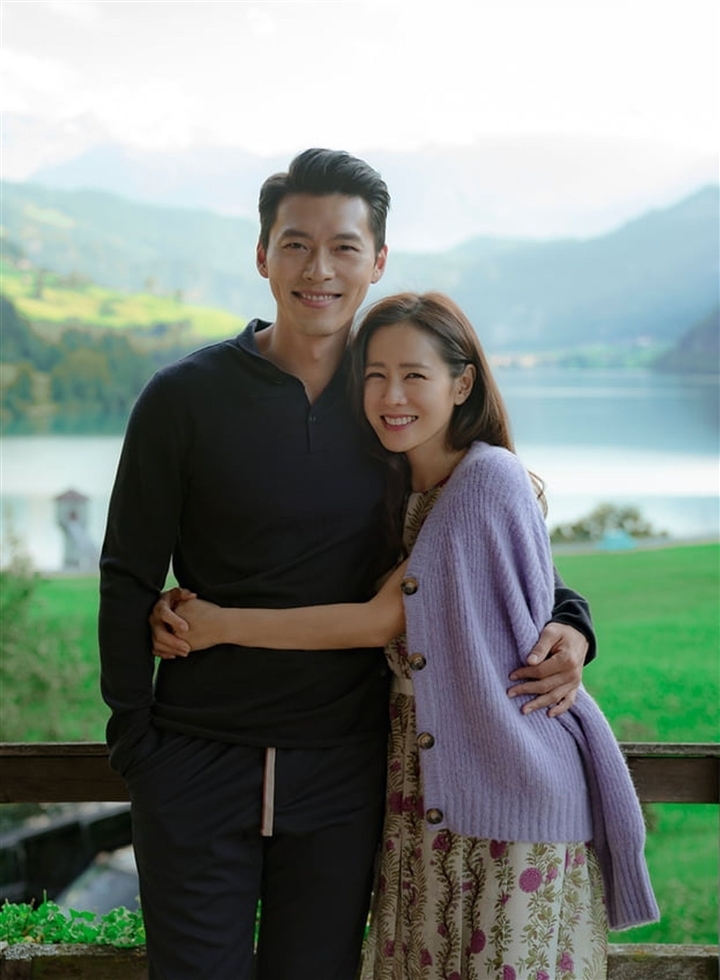 Real fake love movies are no longer a new thing in the Korean entertainment industry. Son Ye Jin – Hyun Bin is also a fake love movie couple like that, but the feeling they bring to the audience is probably much different than the previous couples. The love of Son Ye Jin – Hyun Bin went on smoothly together, without noise, without showing off, but still made fans feel the passionate fire of love that both of them had for each other.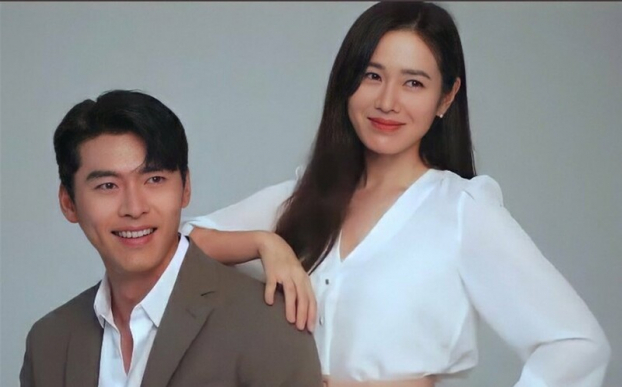 Hearing the way they mention each other in the media or the hand-in-hand images recorded by passersby, I think everyone must melt and see the love that Son Ye Jin – Hyun Bin has. tell each other how intense it is.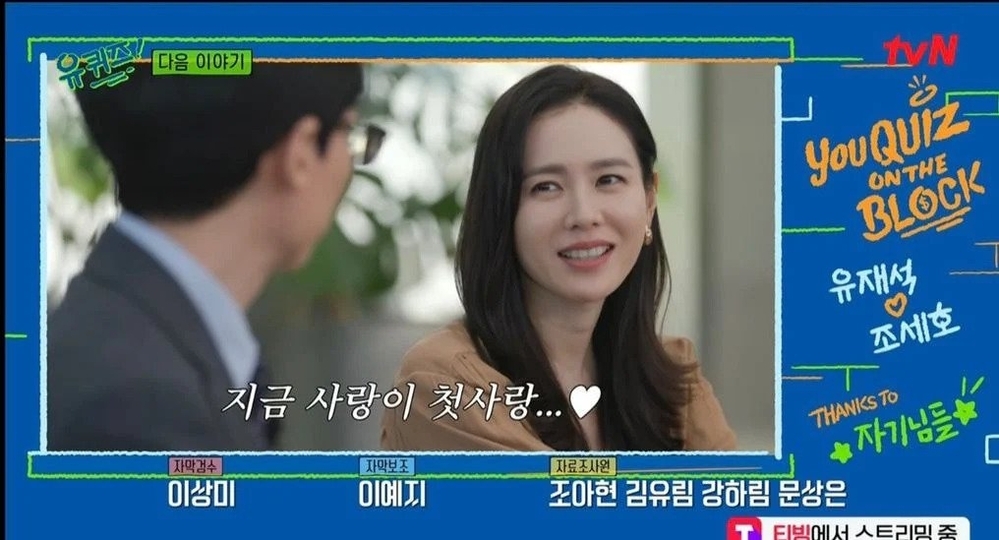 It's great to love a lot and experience a lot, but maybe it won't be as happy as the feeling of having your first love and being your last love. Once again Son Ye Jin surprised people because her interesting aspects were revealed one after another.
Son Ye Jin shyly confided on a TV program that Hyun Bin was her first love and this information quickly caused a fever among the Asian public.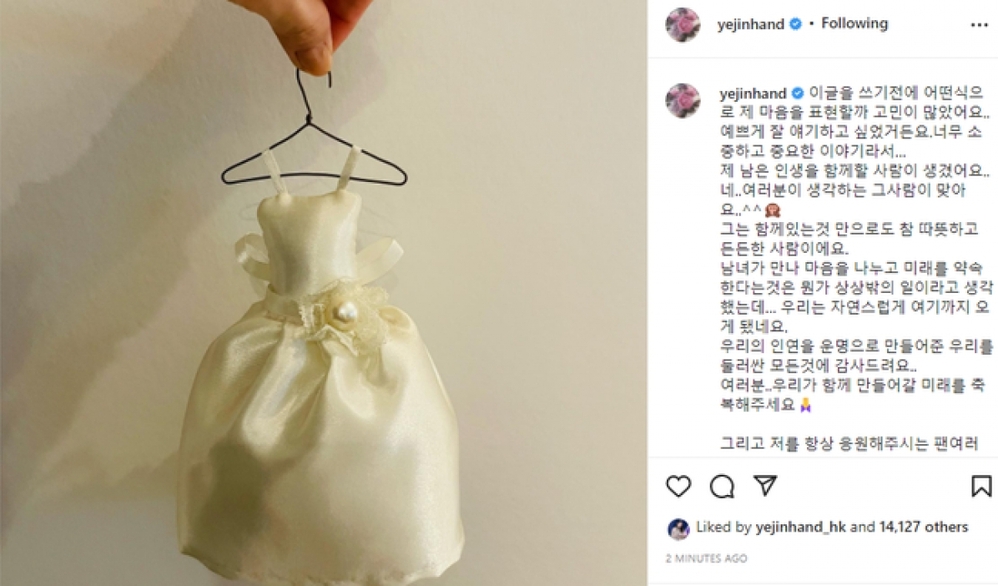 So from first love, Hyun Bin also became Son Ye Jin's last love, through their marriage announcement on the evening of February 10. A dream love story ending with a perfect wedding, Son Ye Jin has made me admire even more about the 10/10 perfection in her life.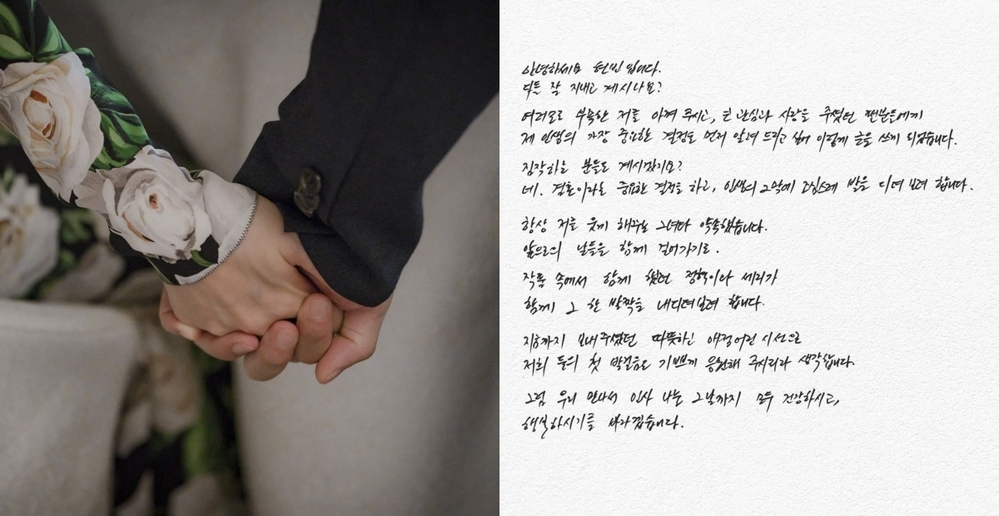 The nation's first love every year has finally found a safe and happy place for herself. I see many people joking that maybe Son Ye Jin was a superhero in her previous life to save the world, so in this life she has all the best things like that. Sounds fun.
After so many career successes, people's praises or top-notch reputation, the most important thing for Son Ye Jin is probably a peaceful and happy love in the end. Thank you Hyun Bin for doing that for Son Ye Jin and being such an important part of her glorious life.
Source: Dienanh