Hyun Bin, Son Ye Jin, Park Seo Joon, … are the stage names used by actors when participating in artistic activities.
Using a stage name instead of one's real name is no longer a strange thing for every famous artist. Many viewers must be quite familiar with names like Hyun Bin, Son Ye Jin, Park Seo Joon, Kim Woo Bin, … in the entertainment industry of Kim Chi.
1. Hyun Bin
Hyun Bin is one of the A-list stars of the Korean entertainment industry. The actor not only owns an illustrious reputation with a lifetime series, but he is also known as the "husband" of actress Son Ye Jin.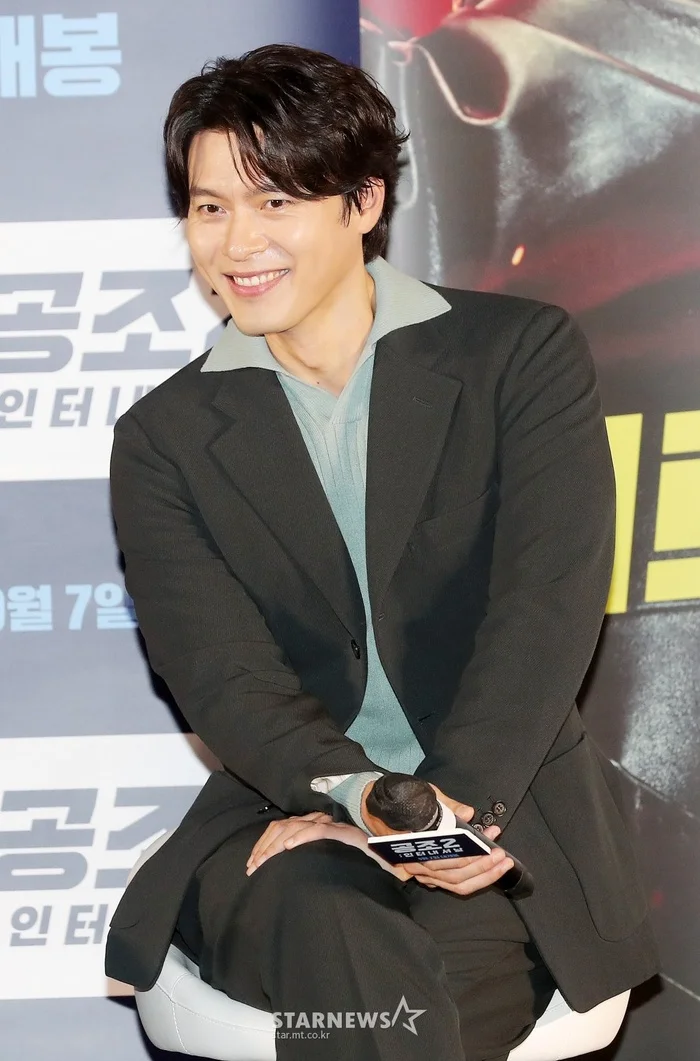 However, few people know that Hyun Bin is not the real name of the famous baby daddy. According to the birth certificate, the actor's name is Kim Tae Pyeong.
Previously, it was reported that Hyun Bin changed to this stage name because he felt that his real name was difficult to pronounce. Therefore, the name Hyun Bin has followed him until now.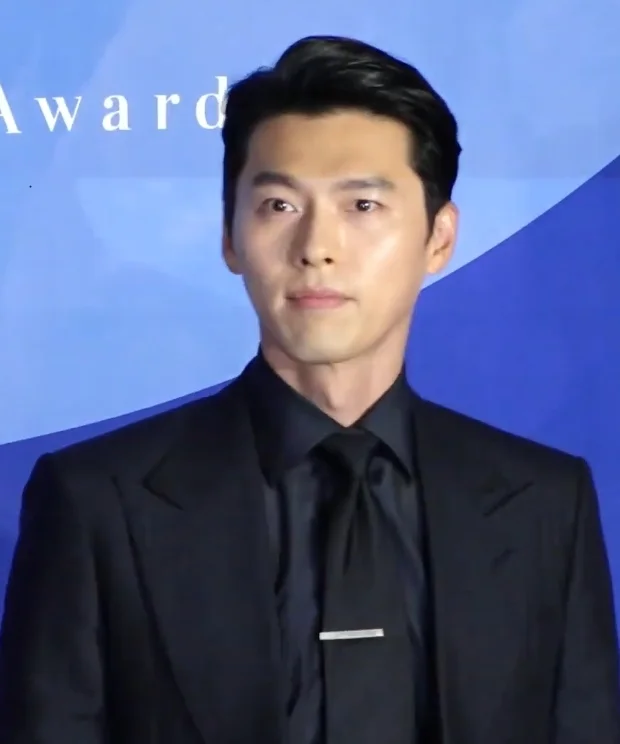 2. Kim Woo Bin
Another "male god" who does not use his real name when filming is Kim Woo Bin.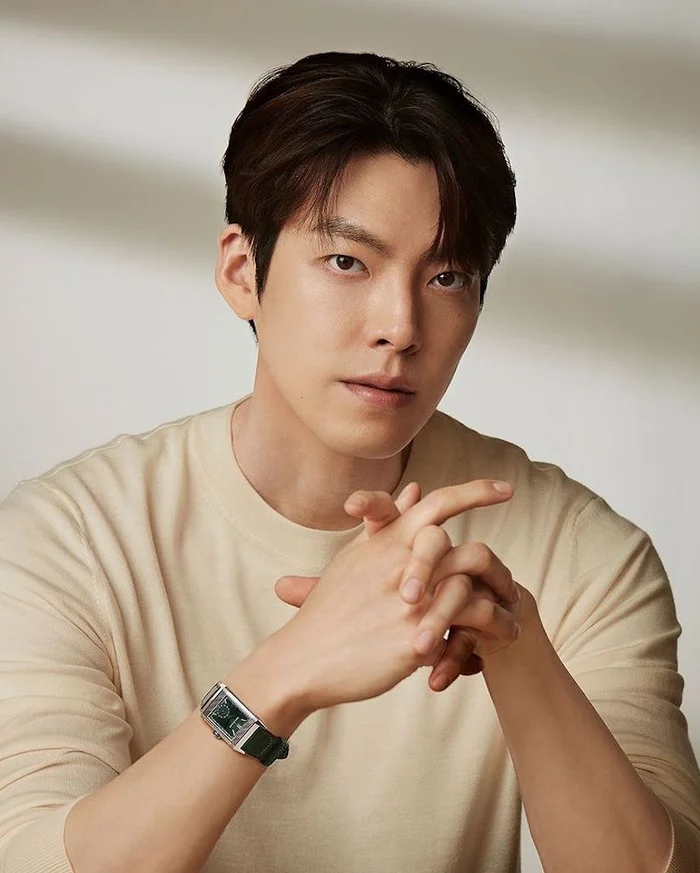 It is known that Kim Woo Bin's real name is Kim Hyun Joong. This name was decided to change by the actor born in 1988 after switching from modeling to acting. The reason for this is partly because Woo Bin is afraid of being confused by the audience with another famous artist whose name is the same as his real name.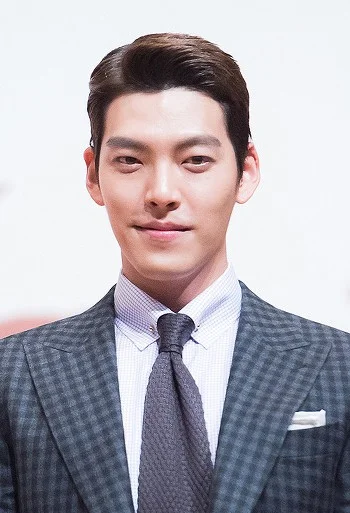 3. Son Ye Jin
For longtime fans of Son Ye Jin, they all know that her real name is Son Eon Jin.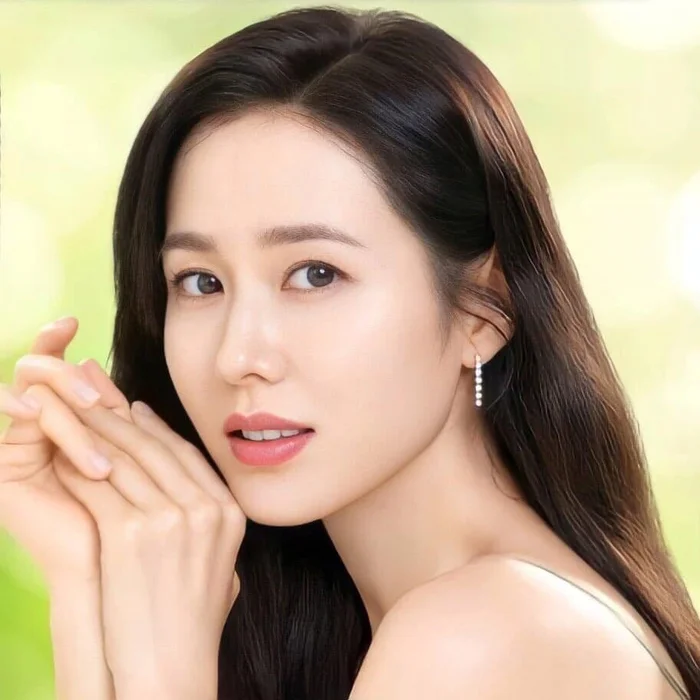 Just like her husband Hyun Bin, right from the moment he entered showbiz, Son Ye Jin took this name to make her stage name. Many people have been confused between Son Ye Jin's "real" name and "fake" name because her two names do not have too much difference.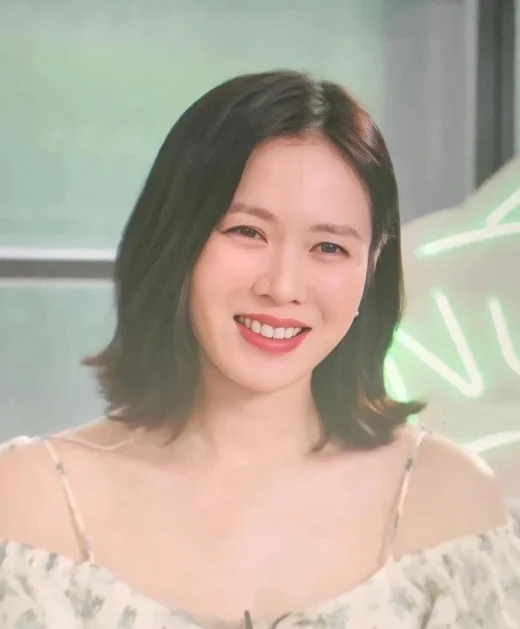 4. Park Seo Joon
Up to this point, many people still think that Park Seo Joon is the real name of the male lead in Itaewon Class. However, this is just the stage name of a famous star when participating in art activities. Park Seo Joon's real name is Park Yong Kyu.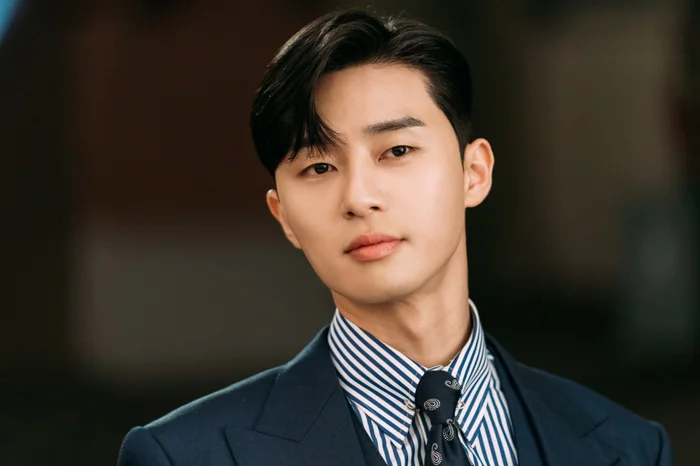 Unlike most other artists, Park Seo Joon often uses his real name in charity activities. The purpose of the above action is to minimize press and media coverage of what he did.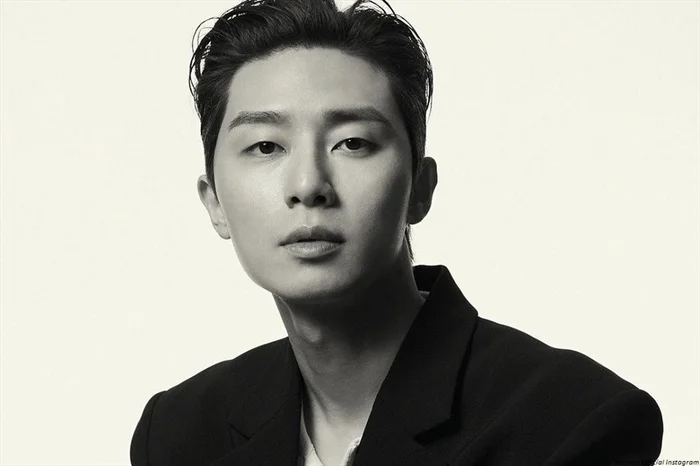 Source: Saostar