In 2023, Song Joong Ki will have a lot of movie projects debuting to the audience.
Song Joong Ki is one of the actors who always receives the attention and love of the public thanks to his handsome appearance and diverse and melancholy acting. After the success of the youngest son of a tycoon (Reborn Rich) aired at the end of 2022, fans are very excited, waiting for the next projects of the famous male star.
It is known that in this 2023, Song Joong Ki has 3 movies, of which 2 have been completed just waiting for the audience's release date, 1 is filming and is expected to be completed before he welcomes his first child.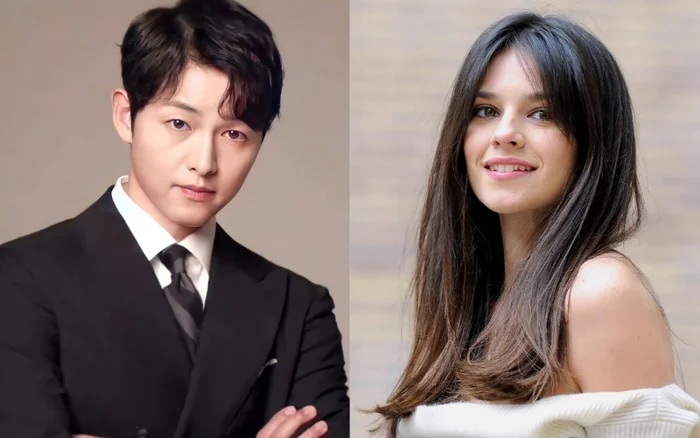 Specifically, the first movie project is titled Bogota: City of the lost (Translation: Bogota: City of strays) – a work of the crime and drama genre by Soobak, Idio Plus and Director Kim Sung Jae is in charge of producing. In this movie, Song Joong Ki takes on the role of Guk Hee, who immigrated to Colombia at the age of 19 without a penny. He will perform a story about a turbulent life of ups and downs from the bottom of society to climbing to the top, controlling the business rights in Bogota. Currently, the film has finished filming and is expected to hit theaters in September 2023.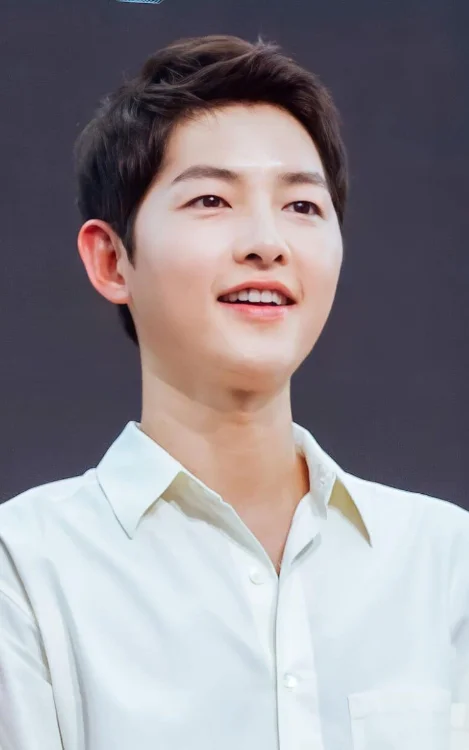 Another film project that has been completed in filming is Hwaran (roughly translated: Hopeless) produced by Sanai Pictures and HighZium Studio. In it, Song Joong Ki plays Chi Geon – the middle boss of an organization, who always believes and leads the male lead Yeon Kyu. He has a cold appearance but has an unpredictable warmth.
Reportedly, Song Joong Ki did not receive any money for his appearance because he wanted to help with the production of the film.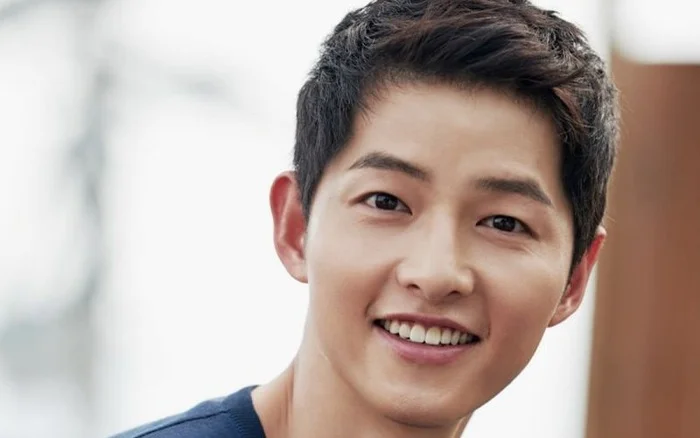 The remaining work that is still in the process of being completed is "My name is Loh Ki Wan". In the film, Song Joong Ki plays Loh Ki Wan, a North Korean defector to Belgium and recognized as a refugee, struggling to make ends meet in life-and-death battles to stay in Belgium.
Currently, My name is Loh Ki Wan has no release information, but with the plan to end filming in the middle of this year, it is highly likely that Netflix will release the film at the end of the year or early next year.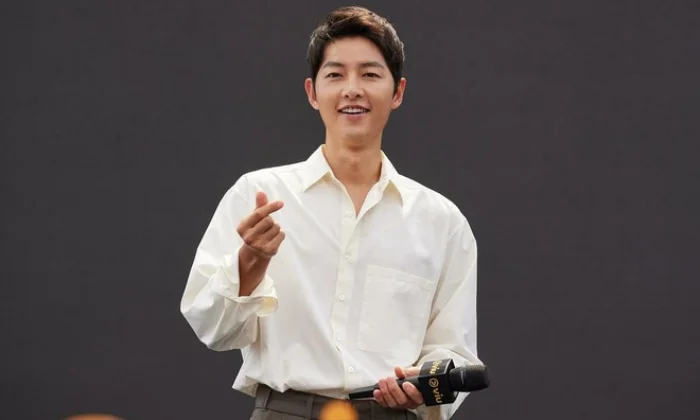 Thus, with the continuous release of movie projects, it has been shown that 2023 will be an extremely busy year for Song Joong Ki. This has made many viewers think of another equally famous father of Kbiz, which is Hyun Bin. Currently, Son Ye Jin's husband is considered the most handsome man in the country when he continuously publishes and releases his film projects. However, with such a dense schedule that is no less competitive, Song Joong Ki will surely be ranked among the most hardworking husbands in showbiz by netizens.
In addition, 2023 also marks an important milestone in Song Joong Ki's life, which is becoming a father. This means that the actor will spend a lot of time with his wife before and after giving birth. On the other hand, with such a schedule of filming and opening, there will be almost no dramas filmed and aired this year.
Source: Saostar