Song Hye Kyo and Son Ye Jin are always considered to be formidable opponents of each other
Born in 1982, Song Hye Kyo – Son Ye Jin are both famous names in Korean showbiz. Not only possessing a beautiful appearance, these two beauties also have many successful films in their hands. They have a huge income and hold a lot of real estate. Because of these things, Song Hye Kyo and Son Ye Jin are considered formidable "rivals".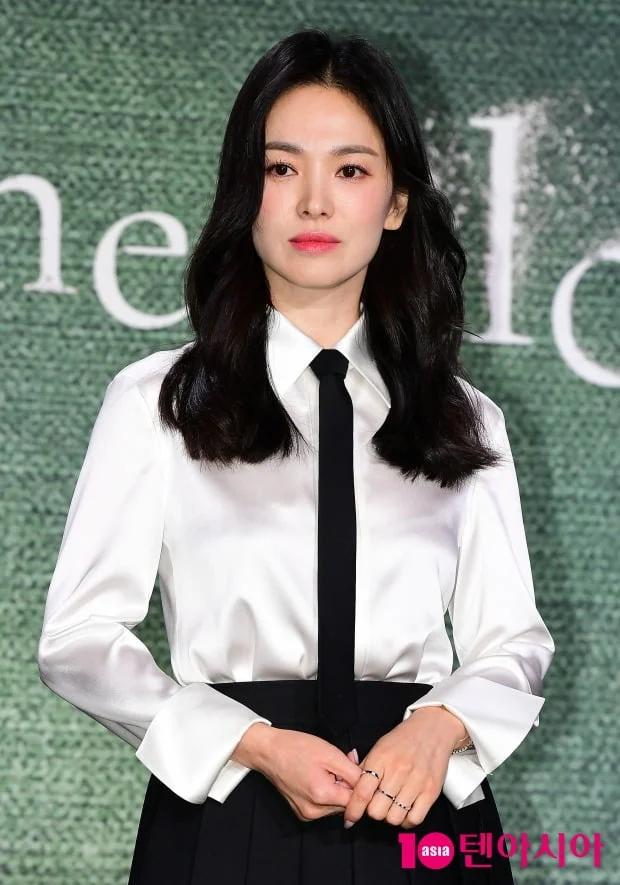 In an interview, Song Hye Kyo rarely mentioned the name Son Ye Jin. She shared, "I also want to try acting with actors my age like Jeon Ji Hyun and Son Ye Jin because their styles are very different from mine and they also have strong careers in the industry. movies. It would be great if I was given opportunities to work like this when I was younger."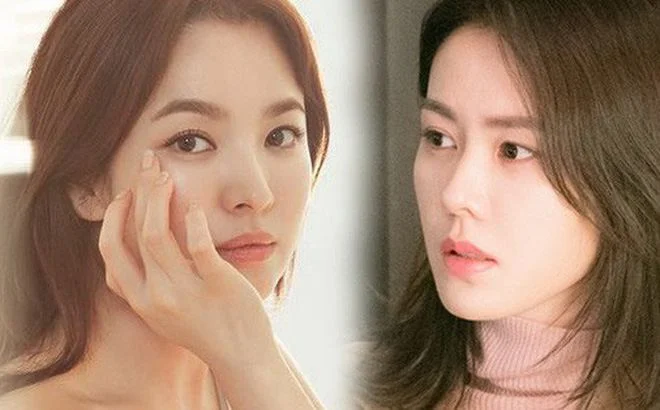 Through this, it can be seen that Song Hye Kyo pays respect to Son Ye Jin. She is willing to cooperate with Ye Jin if given the opportunity. Thereby, it can be seen that the relationship of the two stars is not as tense as many articles mentioned.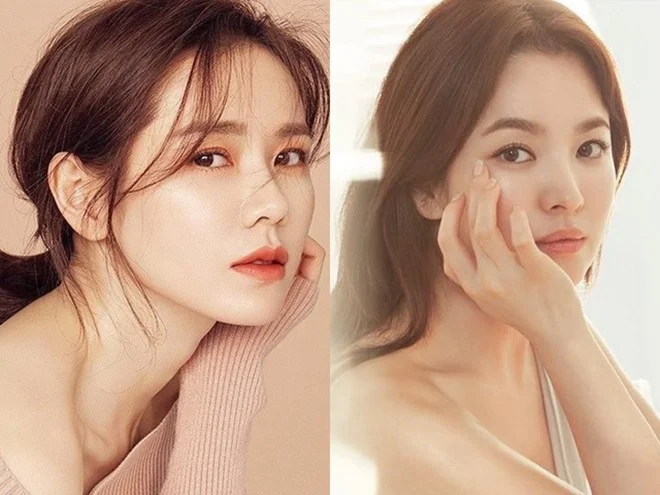 Some netizens believe that Song Hye Kyo's above interview was done in 2017 when Son Ye Jin and Hyun Bin were not yet a couple. In addition, Hye Kyo only briefly mentioned Son Ye Jin next to Jeon Ji Hyun, but in fact, she didn't even meet or attend the same event with Ye Jin, let alone a movie together. Although the real relationship between Song Hye Kyo and Son Ye Jin is unknown, now Son Ye Jin is happy with Hye Kyo's "ex" and Hye Kyo is alone after her broken marriage with Song Joong. Ki.
Source: Saostar