Although there are hot movies, Song Hye Kyo is still ranked behind Son Ye Jin and Ha Ji Won.
Recently, the list of 10 brightest candidates for the Best Actress category of the 2023 Netizen Awards has been announced with a series of famous names such as Song Hye Kyo, Ha Ji Won, Son Ye Jin. ..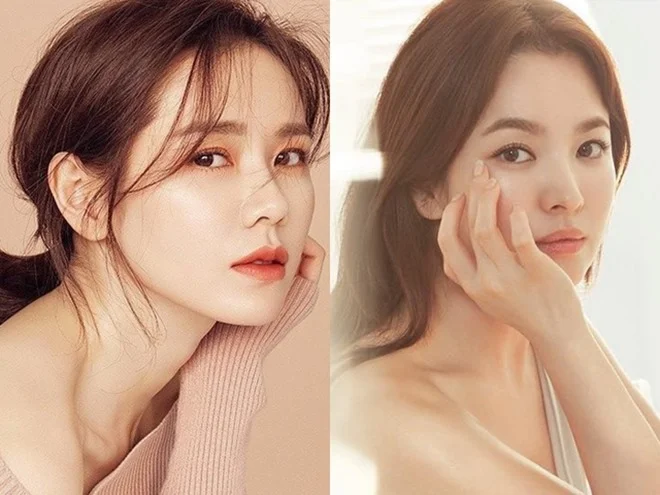 According to the media, although she is an actress with a large fan base, and has many projects continuously released, Song Hye Kyo does not receive too much attention from the audience. Accordingly, in the list of votes up to now, Song Hye Kyo is near the bottom of the table when only ranked 7th, losing to Son Ye Jin who is ranked 3rd, Ha Ji Won 2nd and leading by Park Eun Bin. .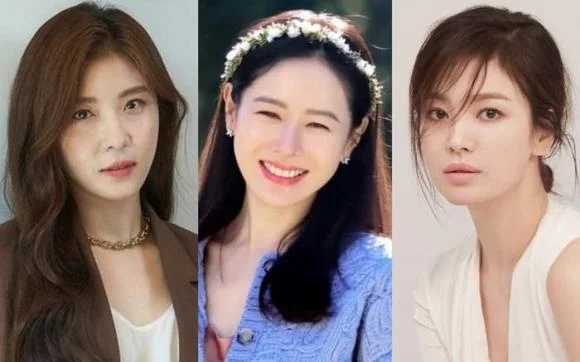 In 2022, Son Ye Jin only had the movie "Thirty Nine" released. Although the film did not make a strong impression as expected by the audience, she was still ranked in a high position. Meanwhile, Ha Ji Won has no projects recently.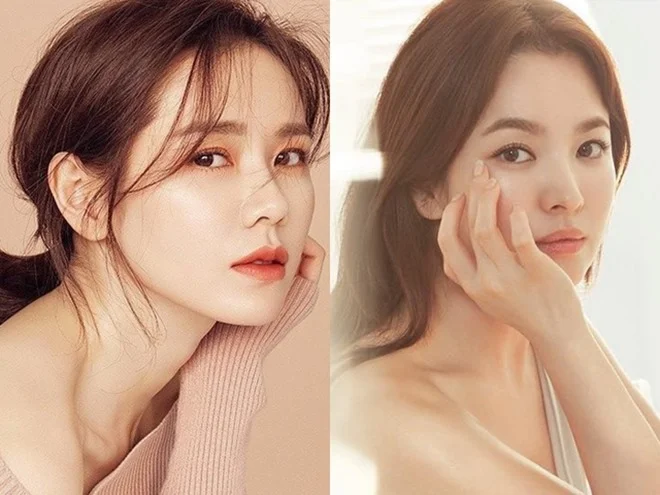 In 2022, Song Hye Kyo again had an impressive acceleration when receiving many compliments for her acting in the movie The Glory. After the success of season 1, season 2 of The Glory is also coming. Before that, she also had the project Now, we are breaking up, which attracted attention.
It is known that after The Glory, Song Hye Kyo will also participate in the new movie The Price of Confession. This is a movie starring Song Hye Kyo and Han So Hee. The film revolves around two women entangled in a murder case.
Source: Saostar