Son Ye Jin was previously quite limited in sharing pictures of her son on social networks.
At the time when announcing the birth of her first child, Son Ye Jin immediately received a warm welcome from the audience. Many people want to know the handsome face of the actress. However, Hyun Bin and Son Ye Jin both deftly protect their son's image from the public's curiosity.
However, in the past time, on social networks, netizens have not stopped passing pictures of what is said to be Son Ye Jin's son. The beauty also smiled brightly and happily when holding this baby.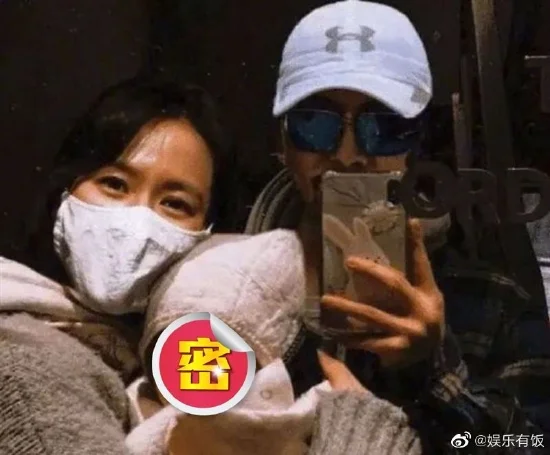 The image that is said to be Son Ye Jin next to her son is causing a stir in the internet in recent days
Facing the above rumor, Son Ye Jin's management company made the first move. Specifically, the actress's representative said that this is not the real image of Son Ye Jin and her son: "All those photos are photoshop products". The fact that Son Ye Jin's management company quickly spoke out about the fake image related to the actress received much praise and approval from the public.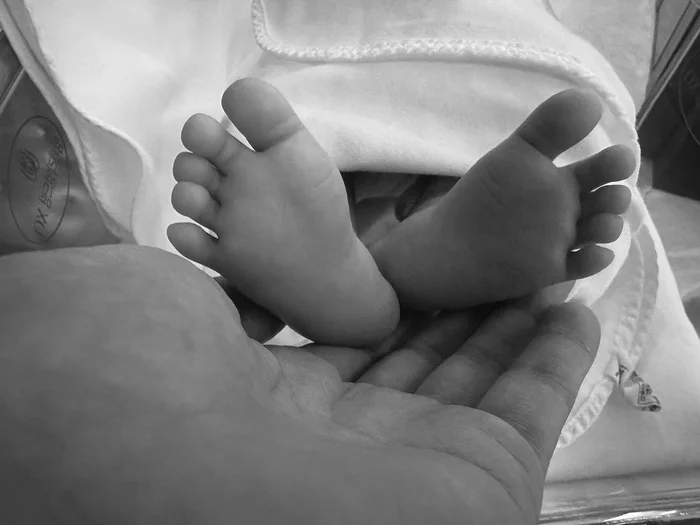 Rare image of son revealed by Son Ye Jin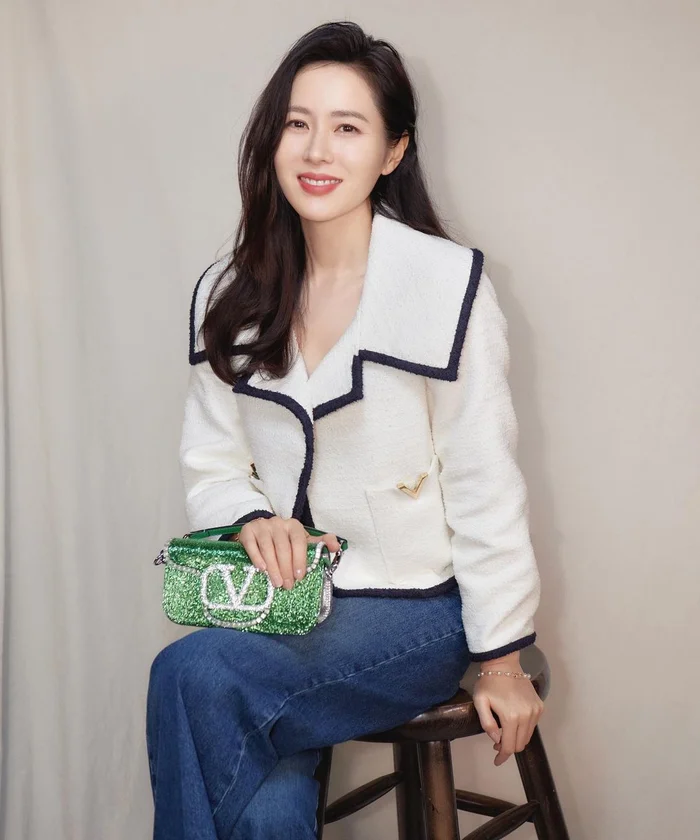 Before announcing her pregnancy and giving birth, Son Ye Jin was still working extremely hard on her artistic activities
After giving birth, Son Ye Jin temporarily stayed hidden and focused on taking care of her first son, and she also no longer regularly uses social networks. As for Hyun Bin, he is always busy with his filming schedule and participating in promotional activities for new film projects. Although he received mixed opinions because of "workaholics", Hyun Bin's fans defended the actor, and said that he still tries to work and balance taking care of the small family with him. Son Ye Jin.
Latest pictures of Hyun Bin
Source: Saostar