Many people believe that Hyun Bin's wife – Son Ye Jin has imitated Song Hye Kyo's hobby.
Like Cbiz, Kbiz also has many pairs of A-list actors who are "rivals", always placed on the scale to compare in acting and other aspects. In particular, Song Hye Kyo – Son Ye Jin is often "called" in many comparison posts of bloggers.
Recently, Son Ye Jin was suddenly accused by netizens of imitating Song Hye Kyo's hobby. In the end, Hyun Bin turned into a "savior" to relieve his wife's siege.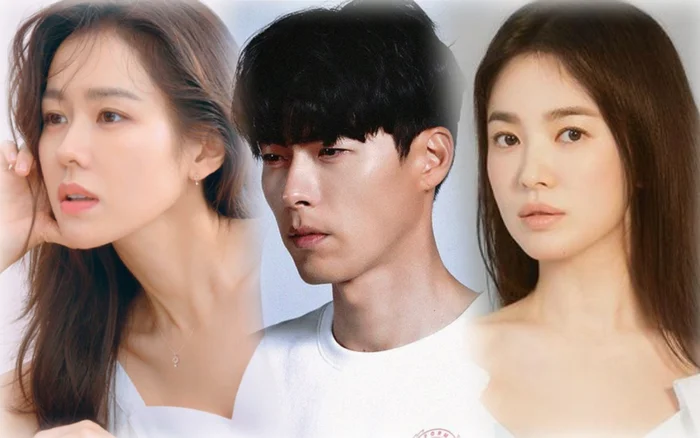 If anyone follows Son Ye Jin, they will surely know that her family has a "hairy" member – a small white dog named Kitty and often appears on the actress's Instagram. This special character is even accompanied by the beauty of the Son family at the livestream event of the same brand, or is favored to "sit in the front row" at the owner's wedding.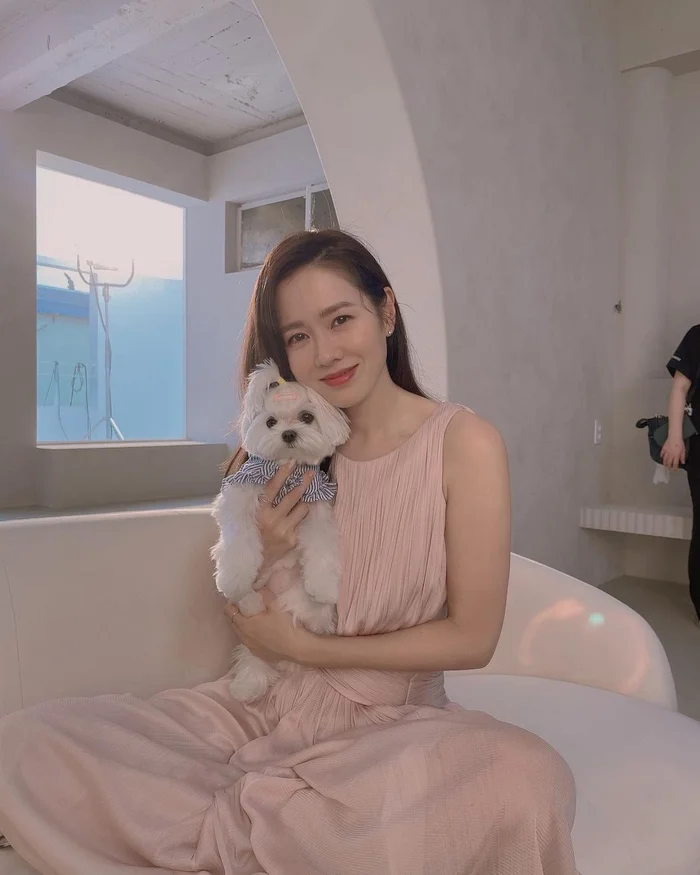 Below a social media post related to Son Ye Jin and pets, some people have flooded the comment that the beauty surnamed Son is imitating Song Hye Kyo's hobby of raising dogs.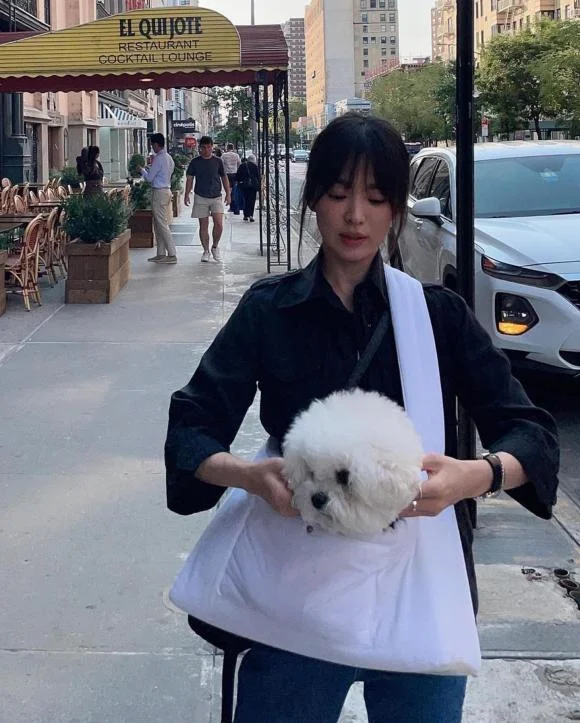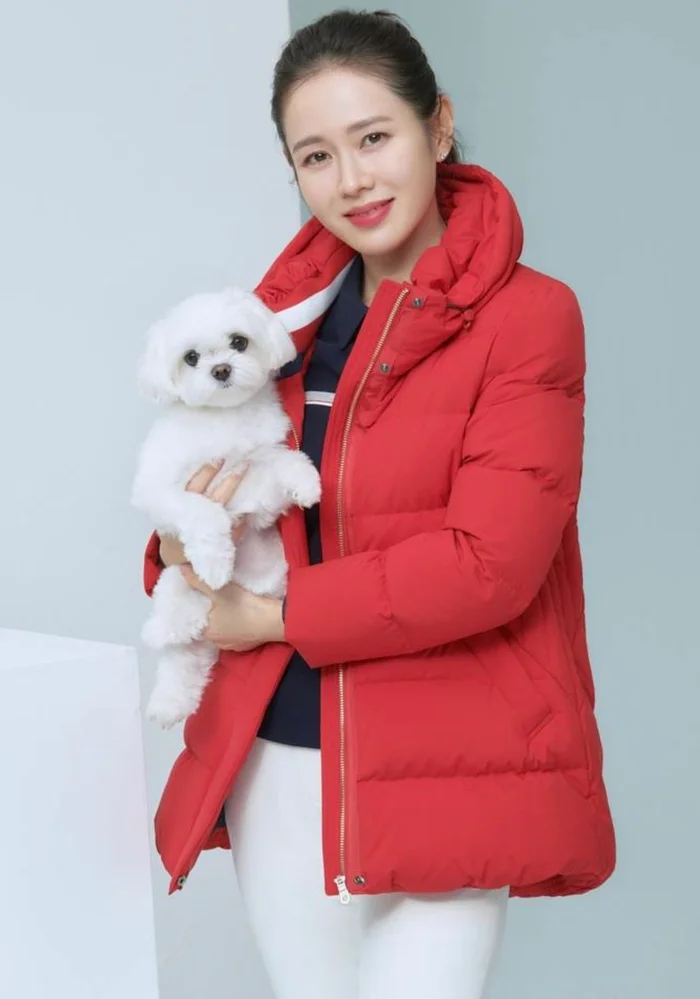 Many people believe that Son Ye Jin chose to raise a white dog exactly like Song Hye Kyo, the way she shares pet pictures on social networks is also very similar to her colleagues. This seems simple, but a part of the fastidious netizens realized that Son Ye Jin wanted to imitate Song Hye Kyo to attract attention.
Some comments from the audience:
– Seeing that Song Hye Kyo raised a white dog, Son Ye Jin also had one, I don't know whether it was intentional or unintentional.

– The way 2 people post pet photos on their personal page is really similar.

-Having a dog of the same color is also called an imitation, so why not just say Kim Jisoo.

– It is rumored that this dog is raised by Hyun Bin – Son Ye Jin.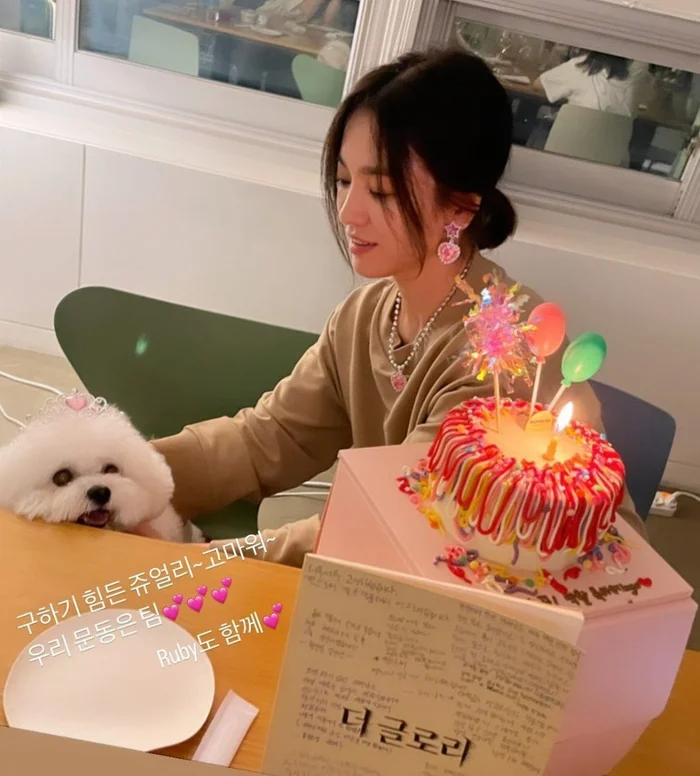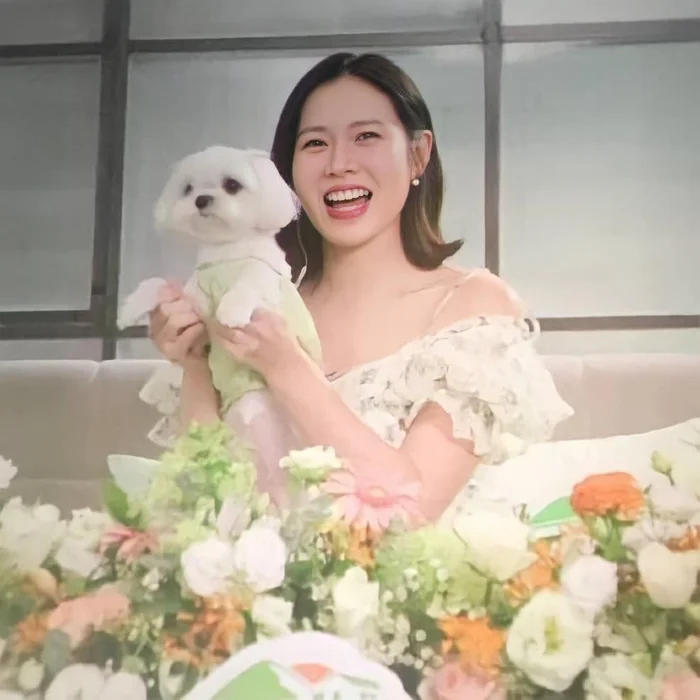 However, some people have countered the above opinion and said that this is just a coincidence, many other famous people also share this hobby, so it is not controversial. Besides, a fan said that the above dog was a gift that Hyun Bin gave Son Ye Jin.
This information has not been confirmed by the Bin Jin couple, but the fact that Hyun Bin is often seen appearing and leaving signatures at the pet supply store has made the audience sell their doubts.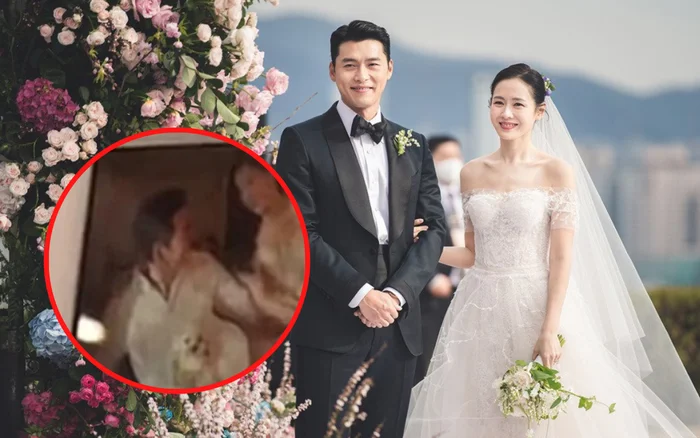 The pet dog appeared in Hyun Bin and Son Ye Jin's wedding photo.
According to some social media users, this dog came to Son Ye Jin as a consolation from the passing of the pet many years ago, with no other intention. Currently, the audience is still hotly arguing over the story related to the common interests of Song Hye Kyo and Son Ye Jin.
Source: Saostar