Information about Hyun Bin's wife – Son Ye Jin is receiving great attention from netizens.
While the appearance of the first "baby" of the Hyun Bin family – Son Ye Jin is still a big question mark in the hearts of the audience, a series of films of both in the past suddenly became hot again. In addition to the TV blockbuster "Crash Landing on You", the movie "And You Will Come" was also mentioned by the audience, especially the moment Son Ye Jin played with the boy who played her son.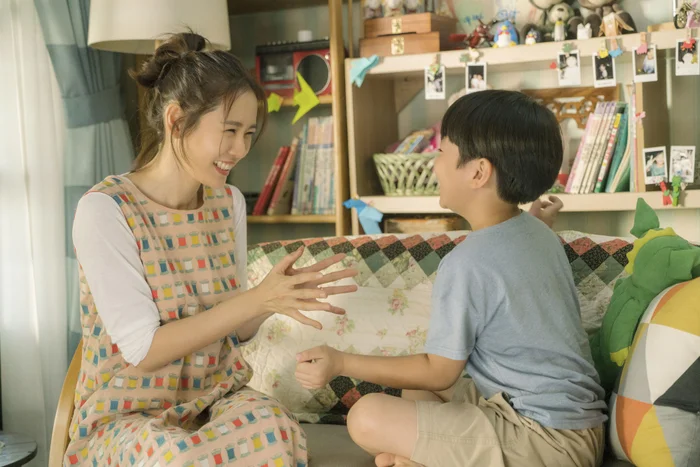 Although it was only repeated after 4 years, most viewers recognized that Son Ye Jin has long shown her maternal instinct. At the same time, the public also praised the director's character selection skills when the child actor's face looked exactly like the "husband and wife" Son Ye Jin – So Ji Sub at that time.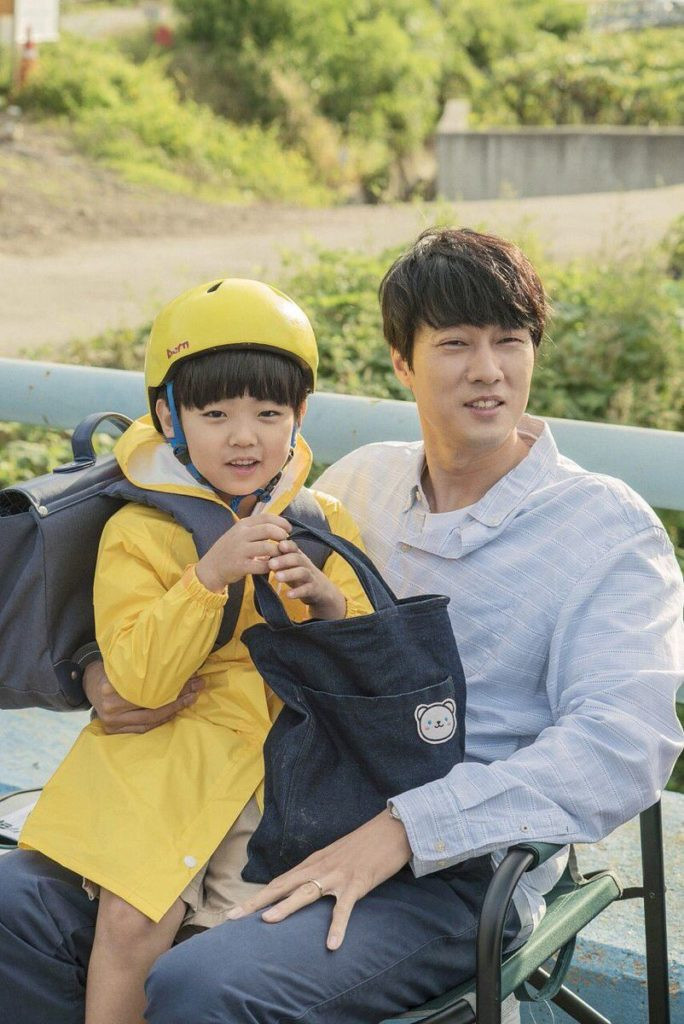 Not less than once, the film was praised for its skillful casting of actors.
Recently, fans everywhere burst with happiness at the news that Son Ye Jin gave birth to her first son, the health of mother and baby is extremely healthy. It is known that most of the audience is excited to see Hyun Bin's best child – Son Ye Jin. On film discussion forums, many viewers re-shared footage from And You'll Come in 2018 and began to imagine Bin Jin's lovely family portrait later.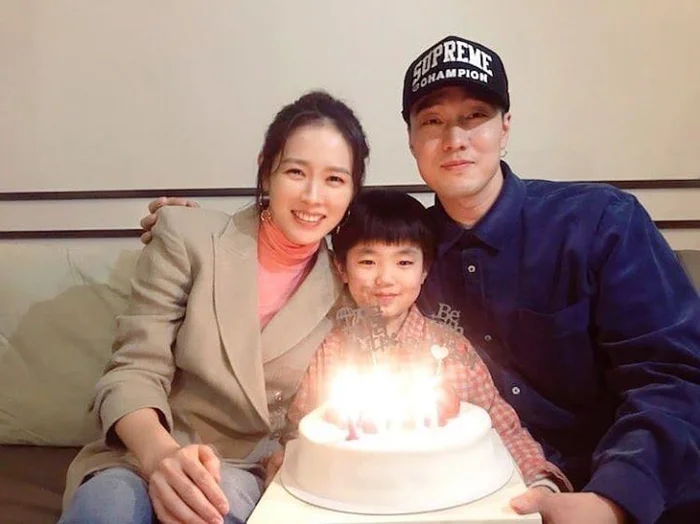 In 2018, Son Ye Jin – So Ji Sub and child actor Kim Ji-hwan once brought tears to millions of viewers with their acting in the movie And You Will Come. In addition to the profound content on family topics, the behind-the-scenes stories of the film also received great attention from the audience.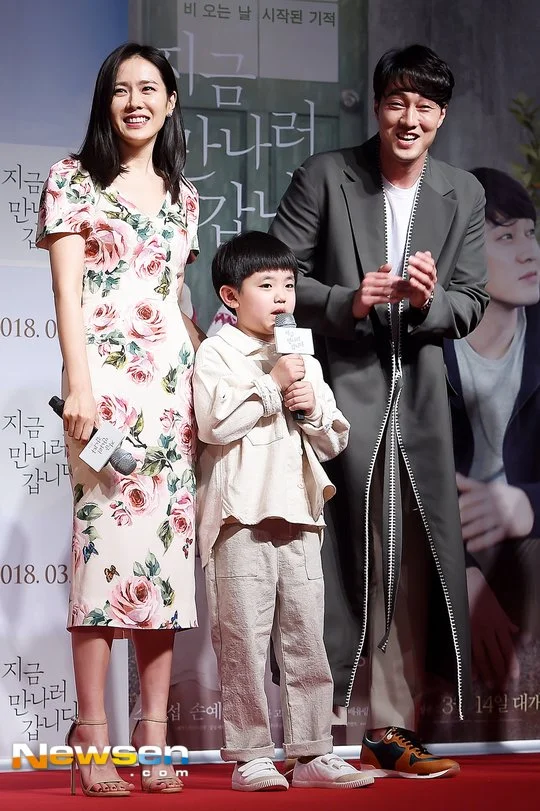 It is known that Son Ye Jin directly participated in the casting for her son's character in the movie. When she saw the boy Kim Ji Hwan acting, Son Ye Jin felt the familiarity and exclaimed that this is the Ji Ho that she was looking for.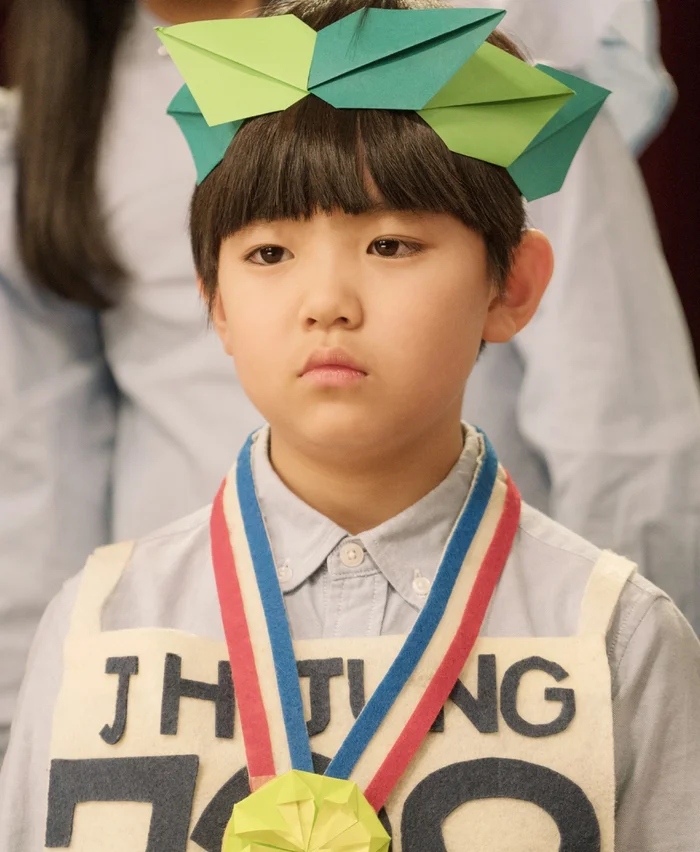 As expected by Son Ye Jin, the child actor who played Ji Ho had an extremely impressive performance and was likened to the factor that took away the most tears from viewers. In addition, in the group photos, Son Ye Jin – So Ji Sub and the child actor made the audience constantly admire because they thought they were a real family.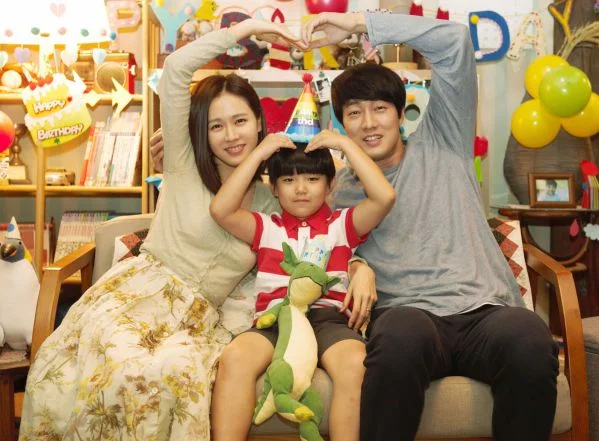 After 4 years since And You Will Come, both Son Ye Jin and So Ji Sub have reaped "sweet fruits" in their careers and love affairs. While Son Ye Jin has just welcomed her first child with Hyun Bin, So Ji Sub is also married to a beautiful broadcaster – who also led the press conferences of the movie And I Will Come.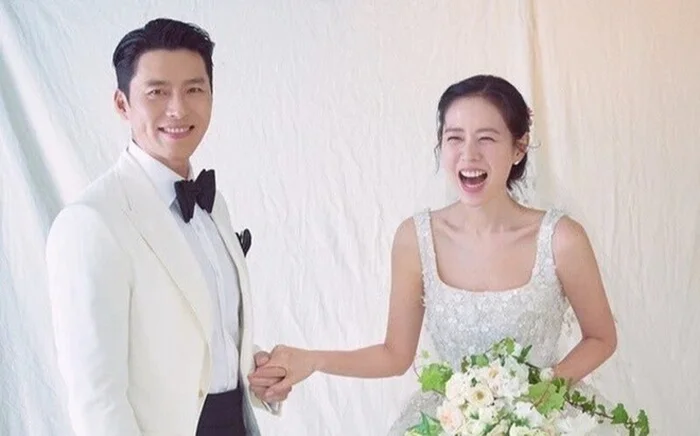 Hyun Bin – Son Ye Jin just welcomed their son on November 27.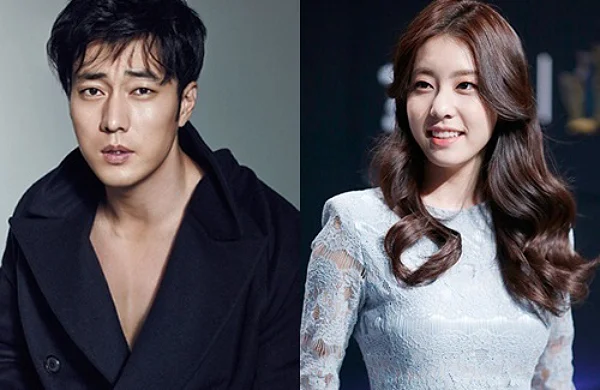 So Ji Sub and his wife.
Source: Saostar