Song Joong Ki turned out to be quite close to Son Ye Jin.
Recently, netizens dug up a clip of Song Joong Ki while playing a guessing game. Accordingly, after seeing a character image, Song Joong Ki did not realize "who he is". It wasn't until the results revealed that it was Son Ye Jin that the actor burst out laughing, "It's Son Ye Jin, how are you?".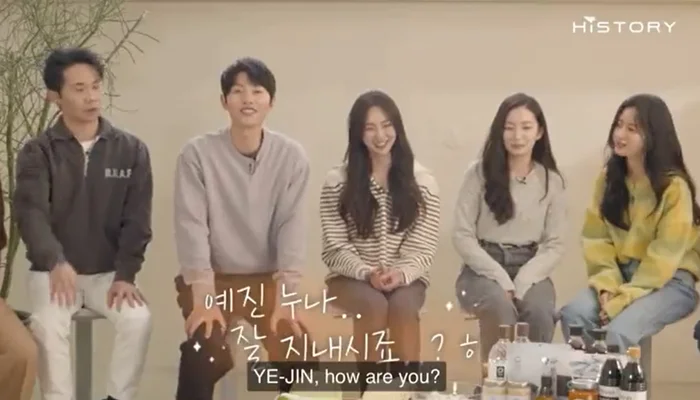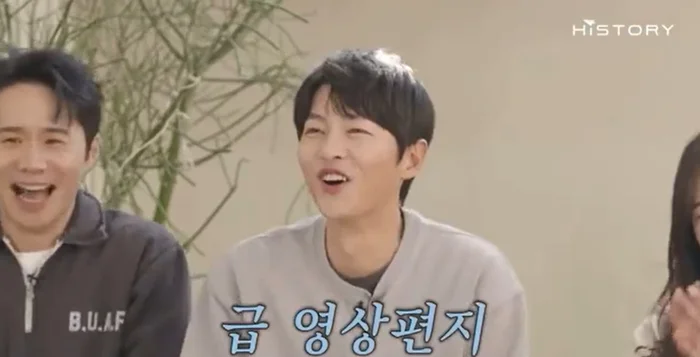 Song Joong Ki's eyes lit up when he mentioned Son Ye Jin.
Remember in March 2022, Song Joong Ki suddenly became the focus of attention when he appeared at the super wedding of Hyun Bin and Son Ye Jin. Few fans suspect that this is true because Hyun Bin and Song Joong Ki have a rather difficult relationship to say. They are all ex-lovers of the famous female star Song Hye Kyo.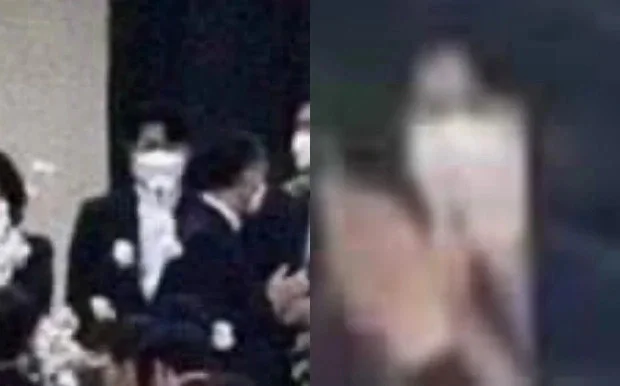 Up to now, no full HD images of the actor Descendants of the Sun in the super wedding have been revealed. Fans showed their talent and could only capture these blurry images.
At the end of 2022, Song Joong Ki resonated with the youngest son of a tycoon. Referring to his new brainchild on a foreign stage, the actor once shared that he did not expect his project to be supported so much.
The youngest son of the tycoon marks the return of Song Joong Ki after the success of Vincenzo. With a rating of nearly 26.9%, it became the second highest rated movie in cable history, behind The World of the Married.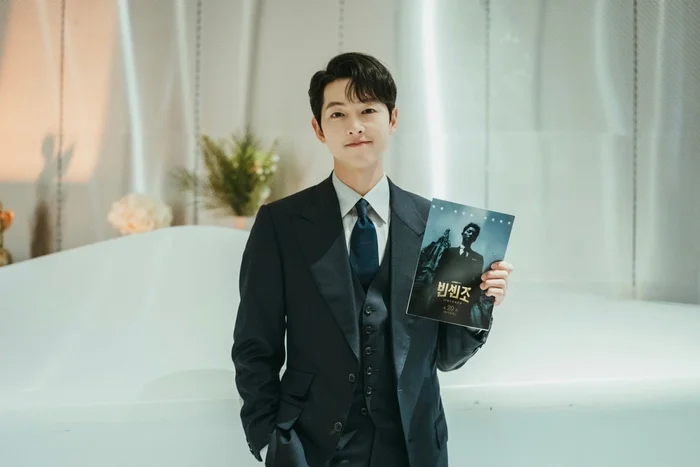 With the lead role in this revenge-themed project, Song Joong Ki was praised by the Korean press for returning to his heyday after playing Captain Yoo Shi Jin in Descendants of the Sun, co-starring with Song Hye Kyo.
Source: Saostar