Park Seo Joon is expected to surpass Song Joong Ki to dominate the Korean screen in 2023.
Actor Park Seo Joon will have a busy year when he is confirmed to participate in a number of works from dramas, movies to variety shows.
Park Seo Joon is back with Gyeongseong Creature
2023 is truly a big year for Park Seo Joon as most of his filmed projects will finally hit theaters. In 2022, he worked non-stop, flying back and forth in and out of Korea to serve his entertainment activities.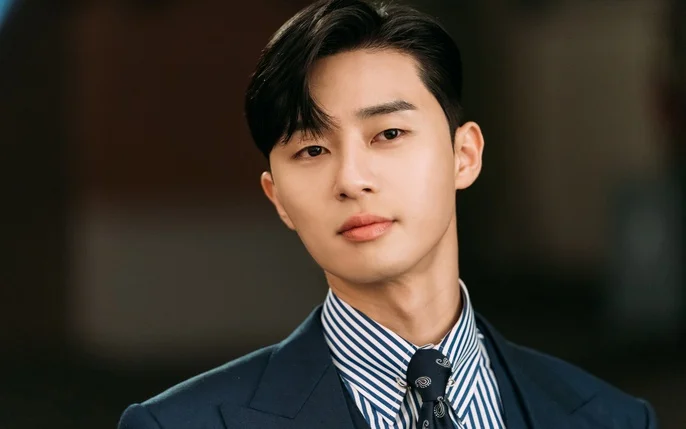 Marking his first return to the small screen in three years (since Itaewon Class), the actor will take on the lead role in the fantasy historical drama Gyeongseong Creature.
Set in the dark times of the spring of 1945, the film's story follows two young men who face a creature and fight for survival. Park Seo Joon plays Jang Tae Sang, the richest man in Gyeongseong and the owner of the Golden Jade House pawn shop, who has innate insight and knows how to overcome any difficulty. His sociable personality also helped him become a popular character through Bukchon.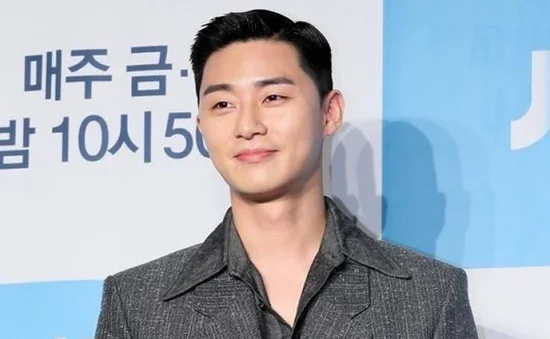 While Han So Hee takes on the role of Yun Chae Ok, who searches for missing people. From an early age, she learned to blend in with her father as they journeyed through Manchuria and Shanghai. Having survived terrible situations, Yun Chae Ok is very adept at working with guns, knives and all kinds of machines.
Gyeongseong Creature season 1 will air in the first half of 2023. The producer has also confirmed that there will be a season 2, filming is underway, and the original cast is expected to continue to participate.
Concrete Utopia and Dream
The main star of Fight For My Way will also return to the silver screen this year. He will meet the audience through the disaster drama "Concrete Utopia". In addition, the long-awaited movie "Dream" by Park Seo Joon along with singer-actor IU has also completed filming and is in post-production. The film is expected to be released this year.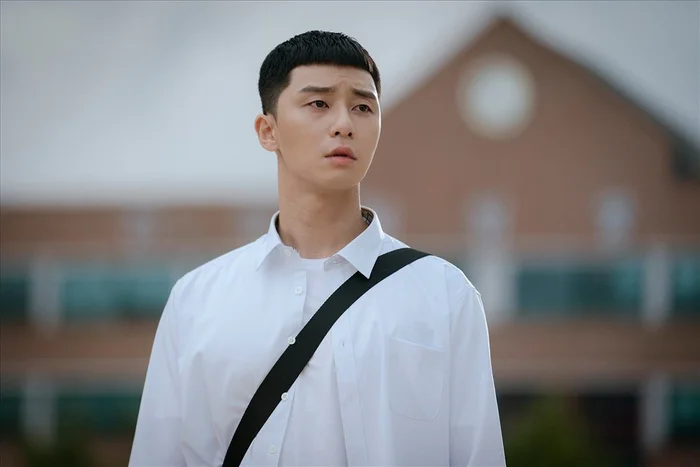 In addition to domestic projects, Park Seo Joon is also preparing to participate in the new movie "The Marvels" in Hollywood this year. In The Marvels he is expected to play the character Amadeus Cho, a Korean-American known for his incredible intelligence. Several sources revealed that a sequel to the American film is slated to premiere in July.
Park Seo Joon Joins Variety Show "Seo Jin's"
Furthermore, fans and viewers are excited that the Hwarang star is getting ready to star in the upcoming cooking variety show "Seo Jin's". It is a spin-off of the variety show "Youn's Kitchen".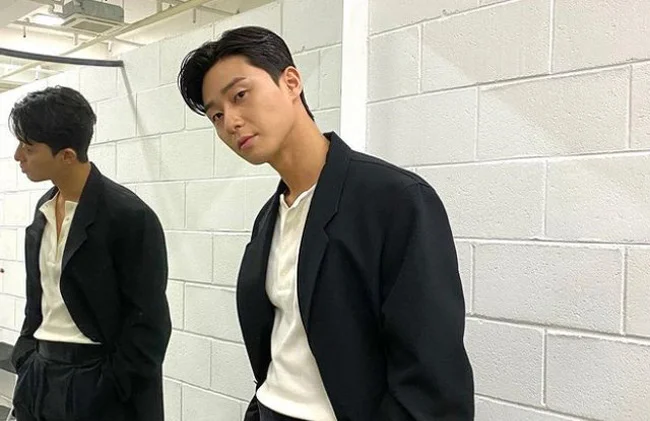 On the show, Park Seo Joon will reunite with Lee Seo Jin and Jung Yu Mi. In addition, this entertainment program will also mark the reunion project of "Wooga Squad" members Seo Joon, Choi Woo Shik, and V (BTS). "Seo Jin's" is scheduled to premiere on February 24.
Source: Saostar