10+ High Chemistry "Crash Landing On You" Moments Between Hyun Bin And Son Ye Jin
You can almost see sparks flying in #4.
Crash Landing On You couple Son Ye Jin and Hyun Bin recently announced that they are getting married, much to the excitement of countless fans from all over the world.

Son Ye Jin (left) and Hyun Bin (right) | tvN
What better time than now to look back on their high chemistry moments together in the K-Drama?

Check out some of their most memorable scenes below.
1. When he tied her hair
This interaction may have occurred early in the K-Drama, but their chemistry was already clear as day!
2. When they fake kissed
They may have staged this scene to get out of a dangerous situation, but boy was it still hot.
3. When he wiped her tears
This was such a gentle yet heart wrenching moment.
4. When they sat in front of a bonfire
You can practically see the sparks flying between them.
5. When they kissed outside a hospital
Even injuries can't get in the way of their romance!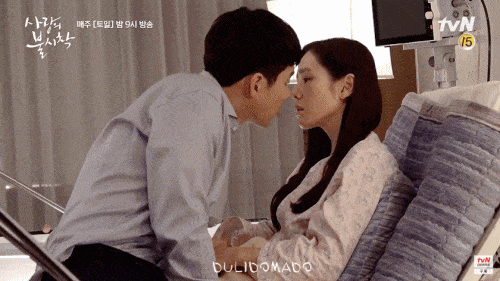 6. When he embraced her
Hyun Bin's tight embrace must have warmed Son Ye Jin's heart.
7. When they walked under an umbrella
Just two lovebirds enjoying a rainy day together.
8. When he slid a ring onto her finger
A foreshadowing of wedding bells?
9. When they ran to each other
.
Two opposing countries can't keep them apart
10. When they reunited
The joy on their faces when they finally meet again feels so real.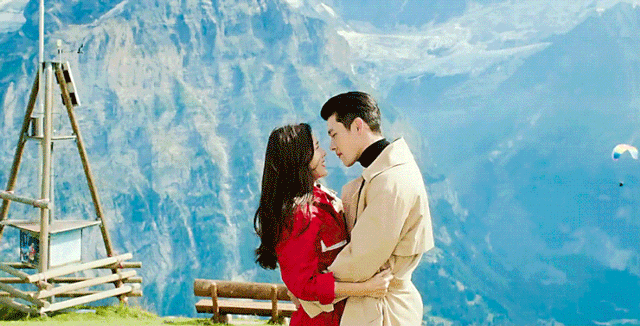 11. When they leaned on each other
What a beautiful way to conclude the K-Drama! Son Ye Jin and Hyun Bin were perfect for each other until the end.
Source: newssics