Similar to his wife Son Ye Jin, actor Hyun Bin does not seem to mind the divorce rumors that have been rumored recently.
The past few days may have been an unlucky time for Hyun Bin and Son Ye Jin. Despite sitting idle, the couple was also entangled in divorce rumors, causing confusion among fans.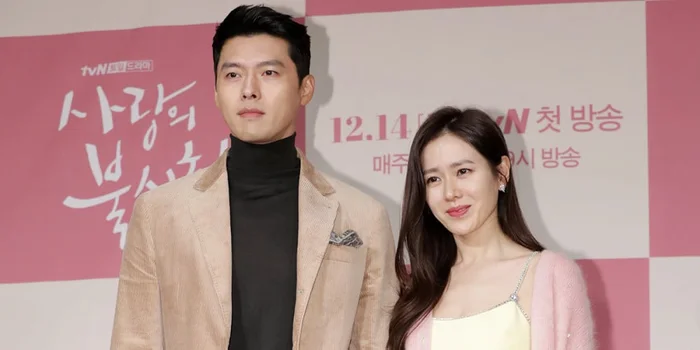 Rumors of Hyun Bin and Son Ye Jin's divorce were suddenly posted on social networks.
Amidst the rumors showing signs of cooling down, the "boyfriend" Hyun Bin continued to make a special move that caused a stir on social networks.
Specifically, on March 23, a Vietnamese restaurant located in Andong, South Korea suddenly shared information that her husband Hyun Bin had come here to have a meal with actor Park Hoon. The appearance of the two stars made the shop owner surprised and happy.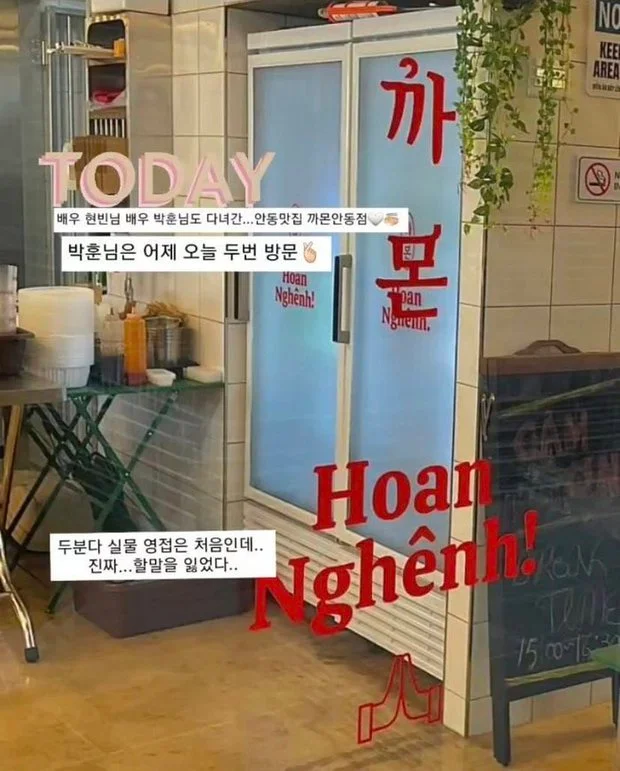 Hyun Bin and Park Hoon had a meal at a Vietnamese restaurant in Andong, South Korea.
The owner of the article said that Park Hoon visited the restaurant on March 22. Because he liked many of the restaurant's dishes, on March 23, Park Hoon decided to return with his friend Hyun Bin.
Both are quite comfortable, happy and eat Pho – a specialty of Vietnam. This detail has implicitly proved that Hyun Bin was not too mentally affected after the divorce rumors broke out.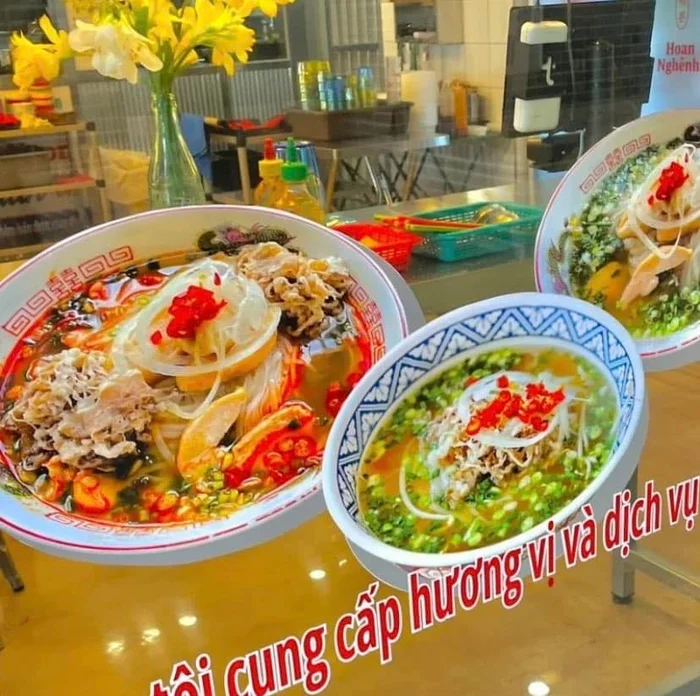 Both of them enjoyed Pho – a specialty of Vietnam.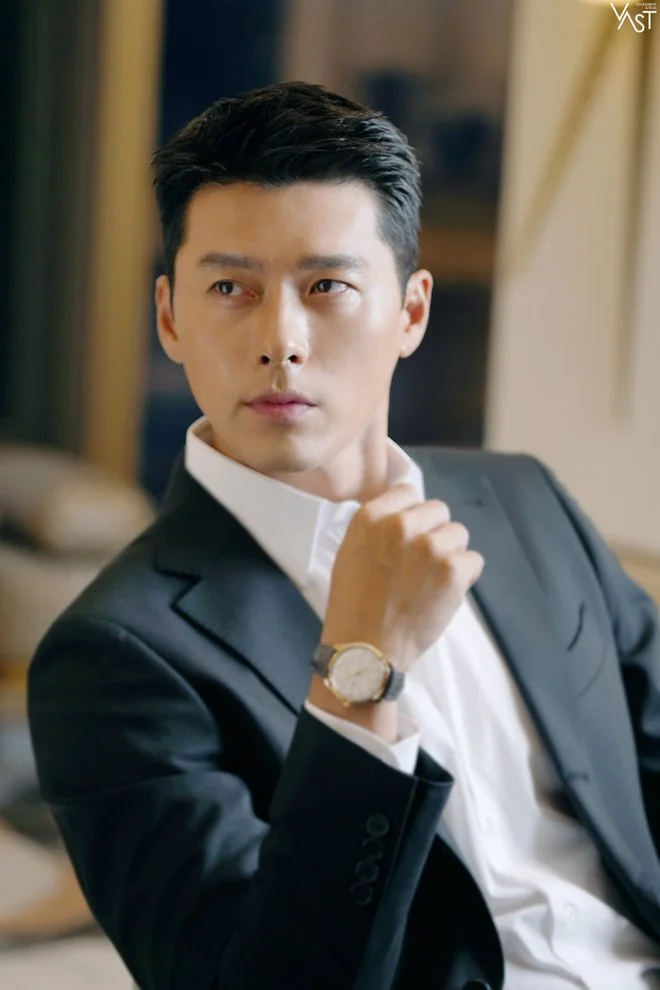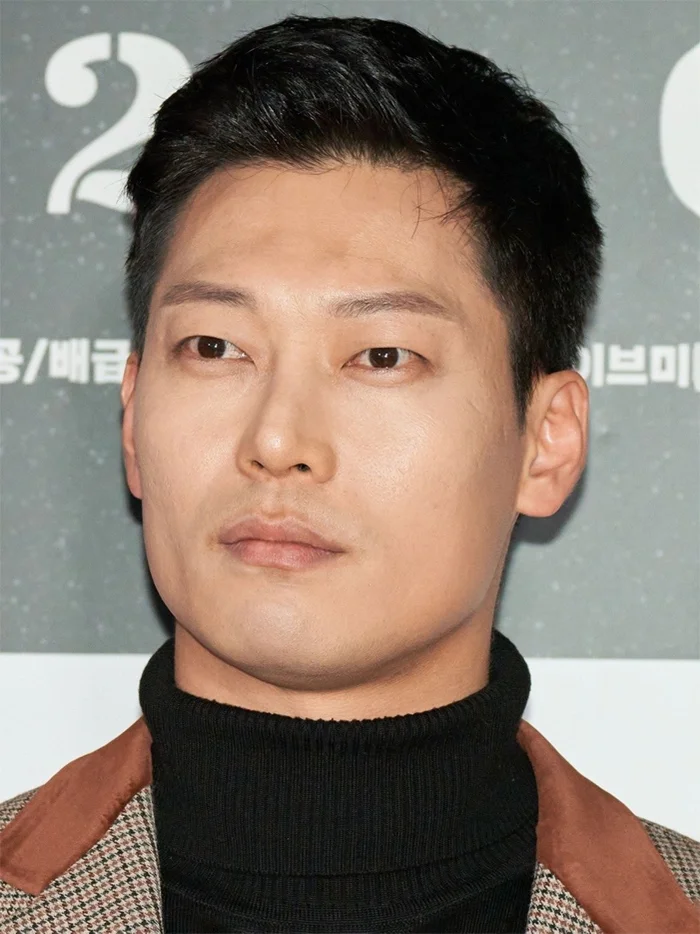 Hyun Bin went to a Vietnamese restaurant at the invitation of his friend Park Hoon.
Netizens also quickly discovered the harmony and chemistry of Hyun Bin and Son Ye Jin. Accordingly, at the time the rumor was spread, the couple kept silent, seemingly not too bothered. The way for Hyun Bin and his wife to enjoy life is to eat, drink and gather with friends.
Not long ago, the owner of a rice cake shop also shared a picture of Son Ye Jin's signature and wishes to confirm that the actress and her friends came here to enjoy the food.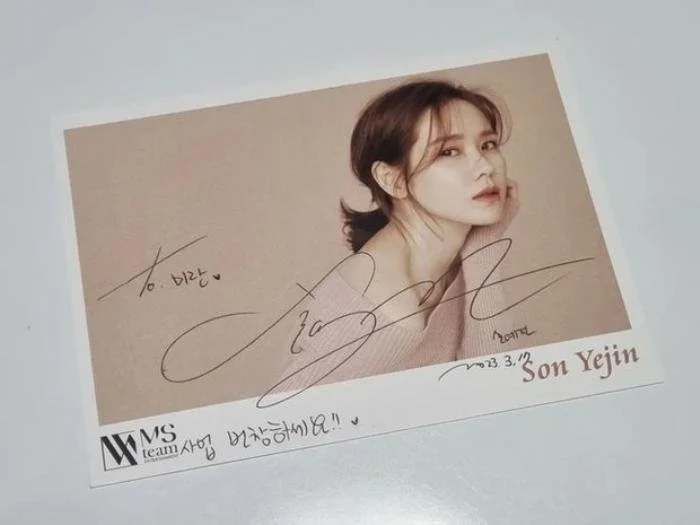 Son Ye Jin also met her friends at a rice cake shop. The actress also left autographs and wishes for the owner.
Around this incident, fans pointed out a series of absurd details. Accordingly, the posted video has spread information about the couple's divorce after 6 months of living together and updated the specific timeline in March 2023. However, Son Ye Jin and Hyun Bin got married in March 2022, so if there is a divorce, the time will fall between September and October 2022.
This detail has become a clear proof that the rumors of Hyun Bin and Son Ye Jin divorce are completely incorrect. The management companies of both have also denied the rumors, claiming to use strong measures against the informant.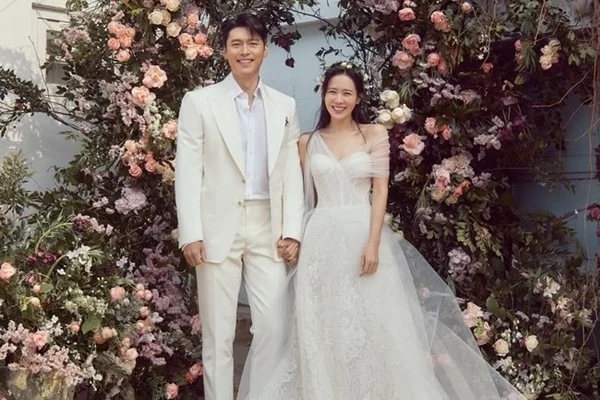 Hyun Bin and Son Ye Jin don't seem to mind the rumors.
Source: Saostar