Hyun Bin revealed an interesting common interest between him and his wife Son Ye Jin.
In episode 115 of KBS 2TV's entertainment program "Entertainment company Live" broadcast on January 12, Hyun Bin revealed that he dated Son Ye Jin before getting married. At the show, Hyun Bin revealed that he is a sports enthusiast, and it is often playing sports that has helped him keep his perfect body for many years. The actor shared, golf is his favorite sport. He said: "When the weather is nice, I will go golfing with my acquaintances. I go out to play golf whenever I have time to rest."
The actor also revealed that golf is also a common hobby of him and his wife Son Ye Jin. Because of the common interest in playing this sport, the two often date at the golf course. Hyun Bin even taught Son Ye Jin how to play golf when the two were dating. The actor shared, Son Ye Jin's golf skills are excellent. And this was also revealed by professional golfer Lim Jin Han – the couple's coach on Youtube.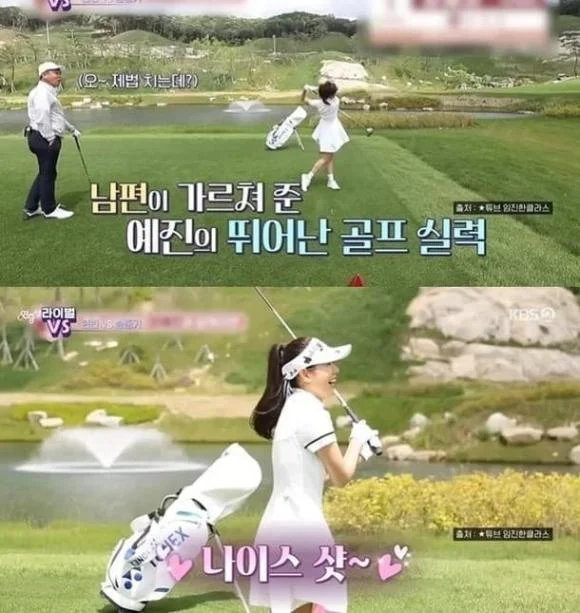 Hyun Bin shared, he also works hard to practice other sports besides golf. "If I don't have a shooting schedule, I will maintain exercise 4 or 5 times a week. I usually go home and lift weights whenever I have time. I do strength training for an hour and a half and cardio for an hour. That's my habit".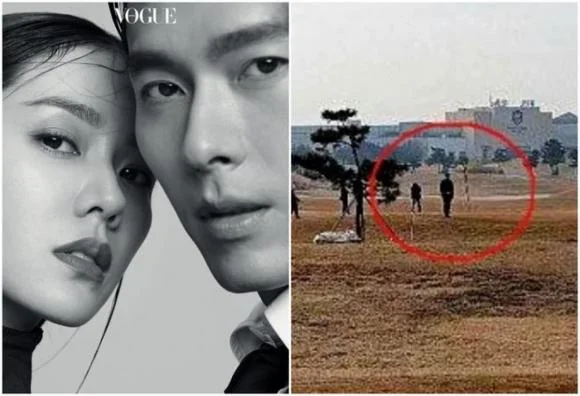 Before getting married and publicly dating, Hyun Bin and Son Ye Jin were repeatedly caught by paparazzi appearing at the golf course together. Even the two were spotted wearing golf toys to buy sportswear at a store. As soon as they came to the US to enjoy their honeymoon after the wedding, the couple did not forget their passion for golf. Both brought golf clubs when they appeared at the airport when they arrived in the US.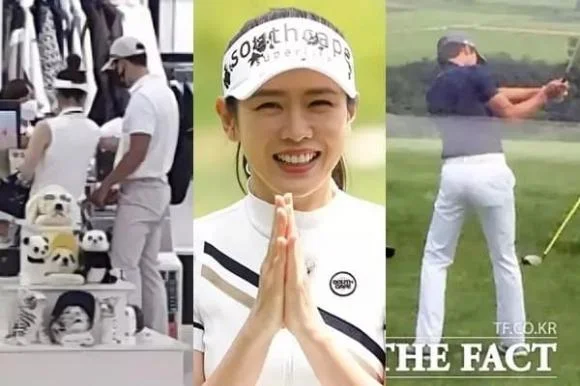 Son Ye Jin and Hyun Bin admitted to being a couple in January 2021 after nearly 8 months of secret dating. The couple fell in love from the time they worked together in the hit TV series "Crash Landing on You". Their love story received special attention and blessings from fans all over Asia.
After 2 years of dating, Hyun Bin and Son Ye Jin have officially returned to the same house after a super grand wedding at the end of March 2022. The actress also quickly announced that she was pregnant with her first child not long after. Son Ye Jin once wrote on her personal page that she was grateful to have met a good man who sincerely loves her. The famous couple welcomed their first son on November 27, 2022. The actress gave birth a few weeks earlier than the original birth.
Source: Saostar