Hyun Bin and a series of Korean stars were suddenly advised by the audience to switch to historical dramas because they were so suitable
Dramas set in ancient times are always favored by Korean audiences. Therefore, there are many stars from the land of kimchi that the audience is looking forward to acting in historical films because they are so suitable.
Song Hye Kyo
The female pearl of the Korean entertainment industry is impressed by the classic beauty and sad character that I think is very suitable for historical films. But the surprise is that the audience has never had the opportunity to see the beauties of the Song family in ancient shaping on the small screen.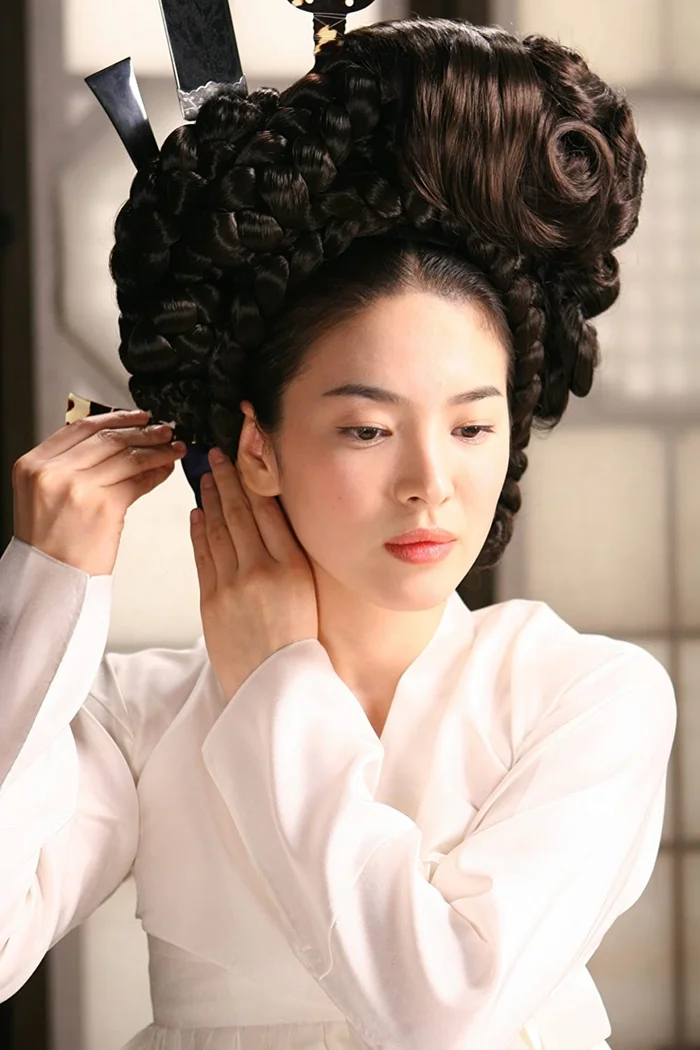 As an actress, Song Hye Kyo once appeared in a hanbok on the big screen with the work "She Hwang Jin Yi". However, this movie was not as successful as expected and the audience thought that perhaps that was also the reason why she was afraid to try a period drama.
However, with her increasingly salty and loving beauty, the audience is also looking forward to seeing Song Hye Kyo appear on the small screen in a historical blockbuster in the near future.
Hyun Bin
Son Ye Jin's husband is famous for his masculine beauty and face that is suitable for many different roles, but it is strange that he has never participated in a historical drama.
In the past, Hyun Bin has acted in two movies set in ancient times, "Night Devil" and "The Fatal Encounter". Although the two works did not make a big impact, I found that Hyun Bin's acting and top-notch beauty received praises.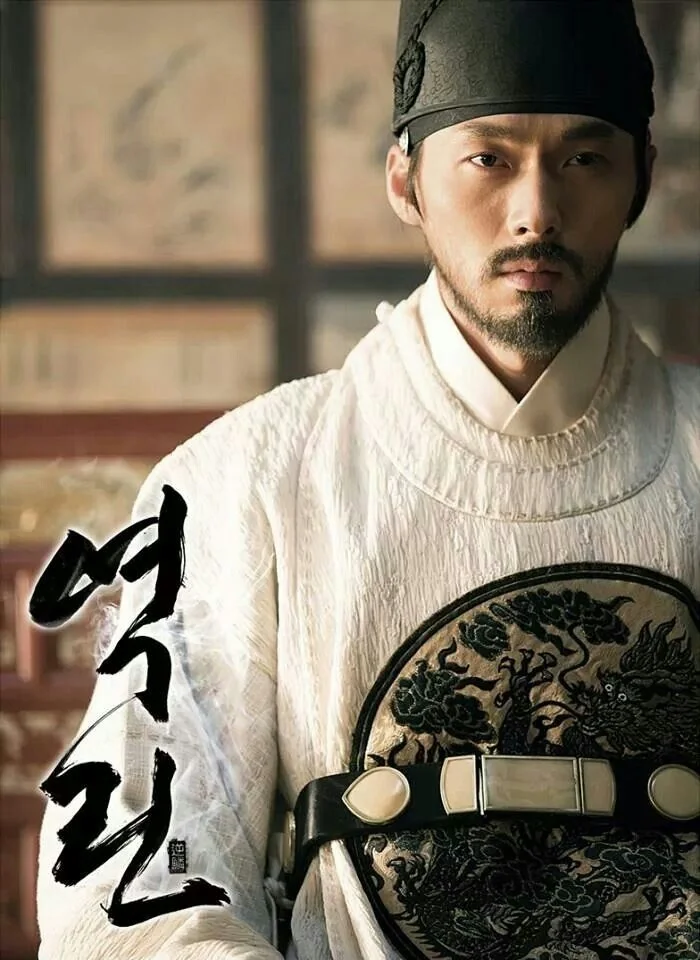 Therefore, the audience will be very excited to see the actor transform into a historical character on the small screen. Owning a lot of TV works and receiving much success, if the male god Hyun Bin accepts to participate in a long-running historical drama, it will surely become a blockbuster.
Kim Woo Bin
The male god Kim possesses angular lines and is somewhat modern and liberal, so until now, fans have not had the opportunity to see him in a historical image.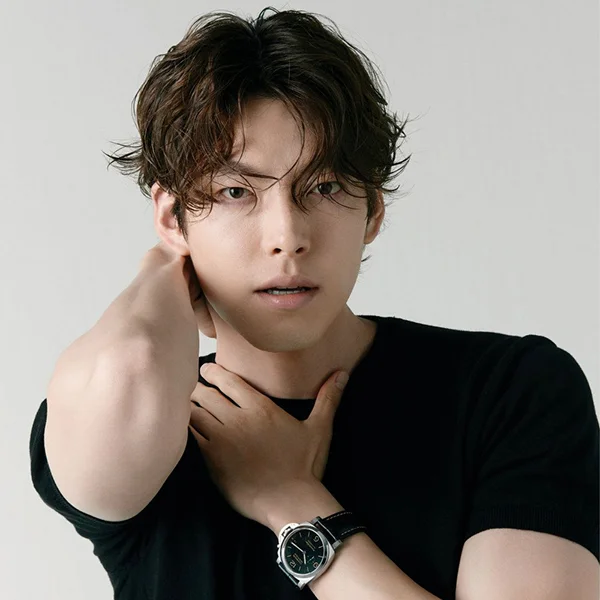 The actor born in 1989 has made his mark in many modern films and also received love from the audience thanks to his acting and attractive beauty. Therefore, the online community sees it as a mistake and a waste of talent and appearance if he does not have a historical work in his career. Hopefully in the near future, Kim Woo Bin will find a suitable script and appear in a historical costume to surprise the audience.
Lee Sung Kyung
Just like Kim Woo Bin, actress Lee also possesses a modern beauty and personality. Her trendy and youthful appearance is therefore considered to be extremely suitable for school or office roles.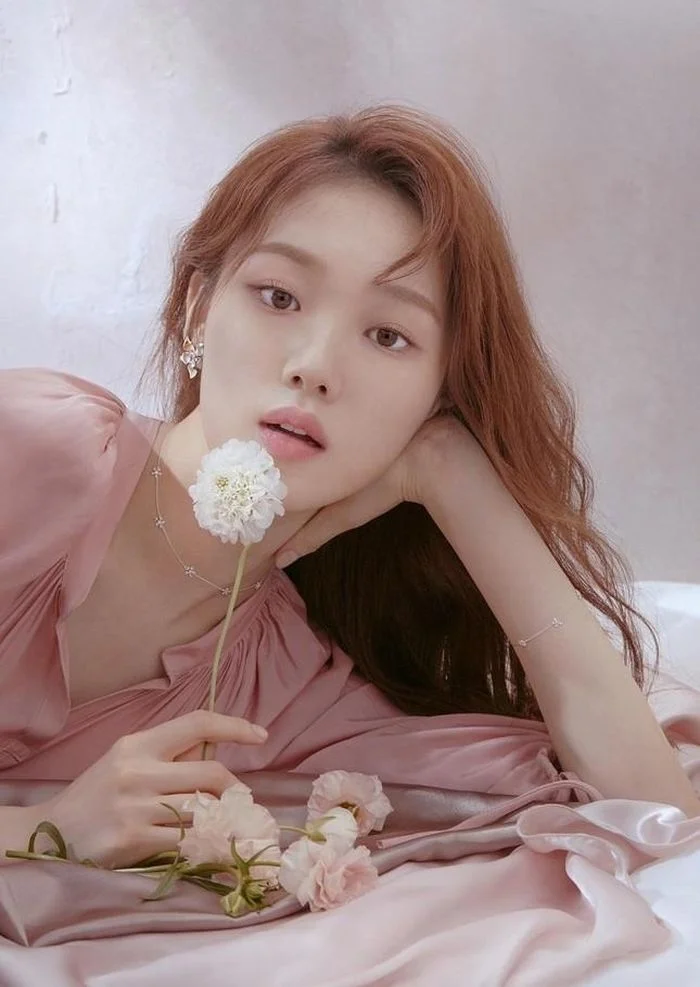 But with the historical genre, the beauty of the Lee family did not have the opportunity to try and appear on the small screen in the form of an old girl. This is a pity because Lee Sung Kyung's beauty and acting should be renewed and challenged through more types of roles.
Source: Saostar