Hyun Bin's appearance at the lucky ceremony recently received great attention from fans.
Recently, the media reported that Hyun Bin and the Harbin crew conducted a ceremony to pray for good luck so that the filming process as well as the project launch was successful. The ceremony received more attention than usual because it was held before Son Ye Jin gave birth to her first child.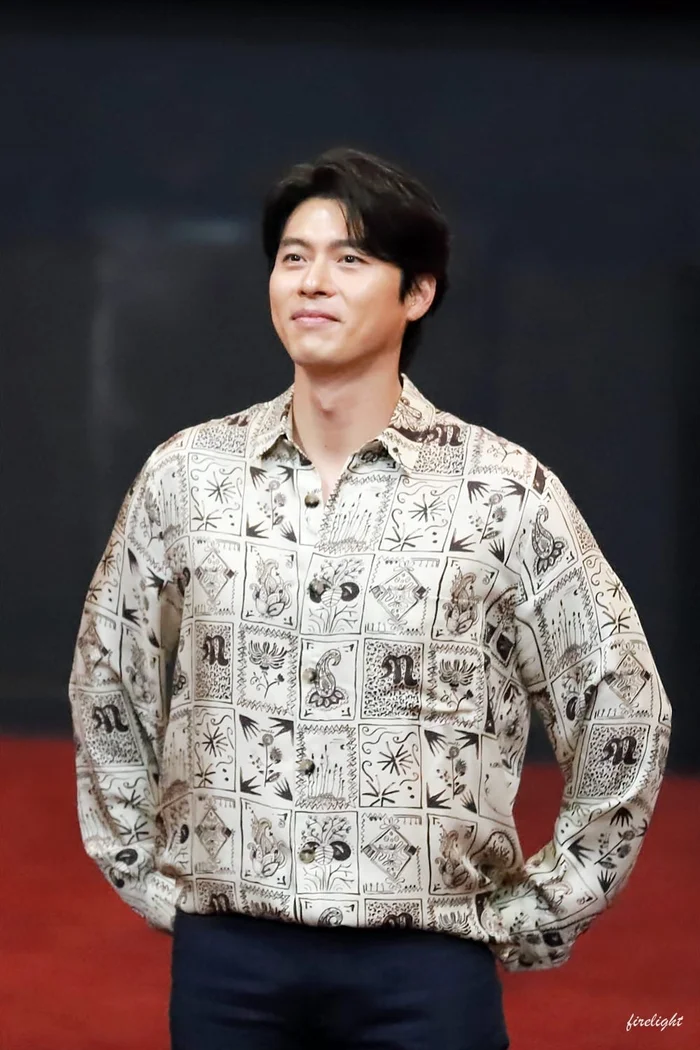 After "carrying" Daesang for "Crash Landing on You" and bombarding the box office with Transnational Agent, Hyun Bin soon returned to the film industry with a major production project – Harbin. Recently, netizens spread a photo of Hyun Bin – Jeon Yeo Bin and the Harbin crew participating in the ceremony to pray for good luck for the film crew.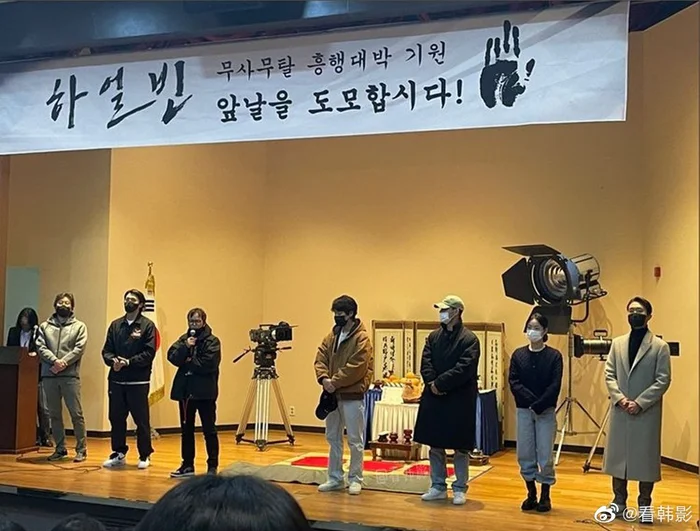 Appearing at the event, Hyun Bin attracted attention with his dashing appearance, parted hair similar to when he was promoting the movie Transnational Agent. The actor chose to wear a simple sports outfit for this appearance.
According to information from Korean media, the Harbin crew will go to Latvia to shoot the first outdoor scenes for the film. In particular, the main cast including: Jeon Yeo Bin, Park Jung Min, … will be abroad on January 20, 2023. Besides, handsome Jung Woo Sung has just confirmed that he will appear in the film with a special role and will depart on the same day as the crew.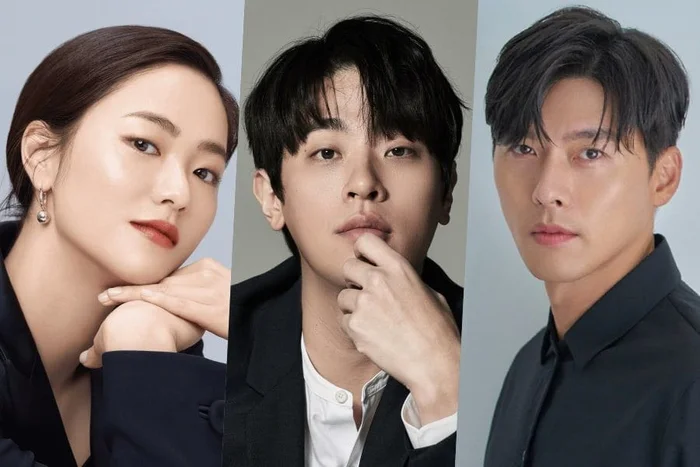 As for Hyun Bin, the actor's management agency announced that he still has not been able to arrange a schedule because he wants to prioritize taking care of his wife and children. Before that, his wife made the audience happy when she announced the birth of a son at the end of this year.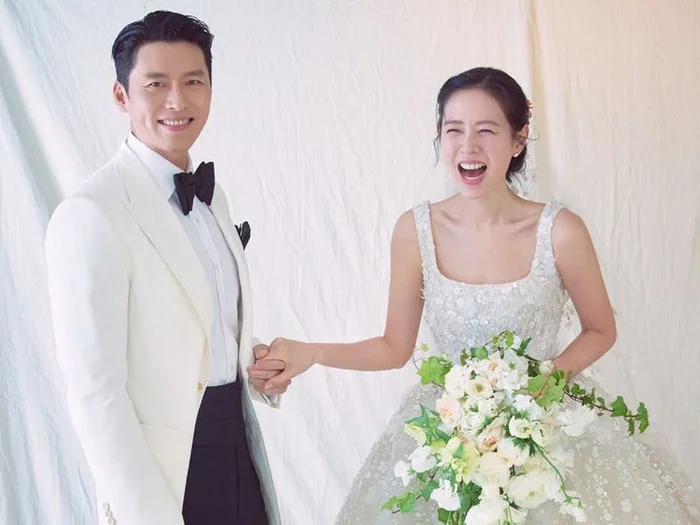 Harbin is a big action-production film with shooting scenes in many countries. In it, the main scene is set in the city of Harbin – the place with the harshest winter in China.
Source: Saostar