The audience simultaneously congratulated the couple Hyun Bin – Son Ye Jin.
Recently, the media reported that the movie Harbin (Harbin) starring Hyun Bin officially closed today. Accordingly, the audience congratulated the golden couple Hyun Bin and Son Ye Jin on being able to reunite and take care of their first baby boy together. It is known that both Hyun Bin and Son Ye Jin have not made a decision for the next movie project.
After many months of filming, the movie "Harbin" played by Hyun Bin, Jeon Yeo Bin, and directed by Woo Min Ho has closed. This is a large-scale production movie set in many countries around the world, and Hyun Bin continues to play the role of a spy. It is known that the main setting of the film is set in the city of Harbin – where has the harshest winter in China.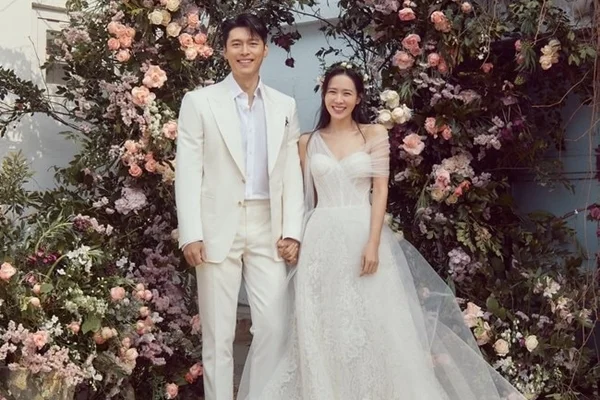 The information that the film Harbin completed filming received great attention and discussion from netizens. Accordingly, most of the public congratulates Hyun Bin and the whole crew on completing a difficult project and sets expectations on the movie's release date.
In addition, netizens also think that after the filming of the movie is over, Hyun Bin will have more time to spend with his family, especially since he has not yet decided to accept a new movie. Thus, the audience is looking forward to seeing the reunion moments of the male lead "Crash Landing on You" with his wife and first child.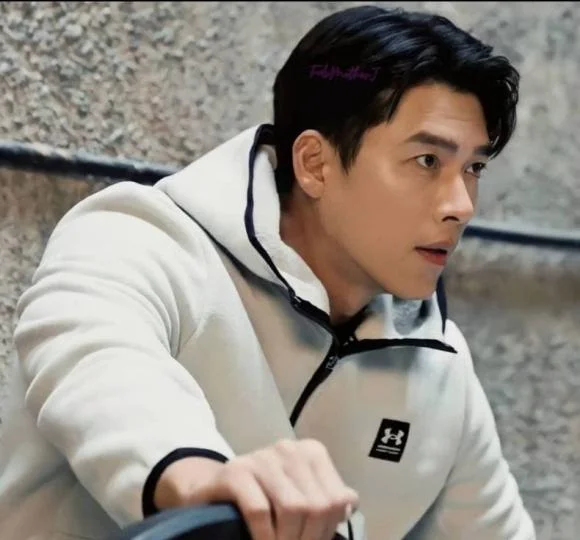 It is known that the Harbin film is still going through post-production, censorship, and has not yet set a broadcast time. Previously, the audience thought that this was the role that helped Hyun Bin successfully transform and receive nominations at prestigious award ceremonies. Besides Hyun Bin, his wife – Son Ye Jin has not yet decided on the next project after giving birth to her first child.
Source: Star