The initial vibrations of Son Ye Jin and Hyun Bin about each other were "digged" by netizens in an interview when the two first acted in a movie together.
The information that the "golden couple" of the kimchi entertainment industry Hyun Bin and Son Ye Jin got married still received a lot of attention from the audience.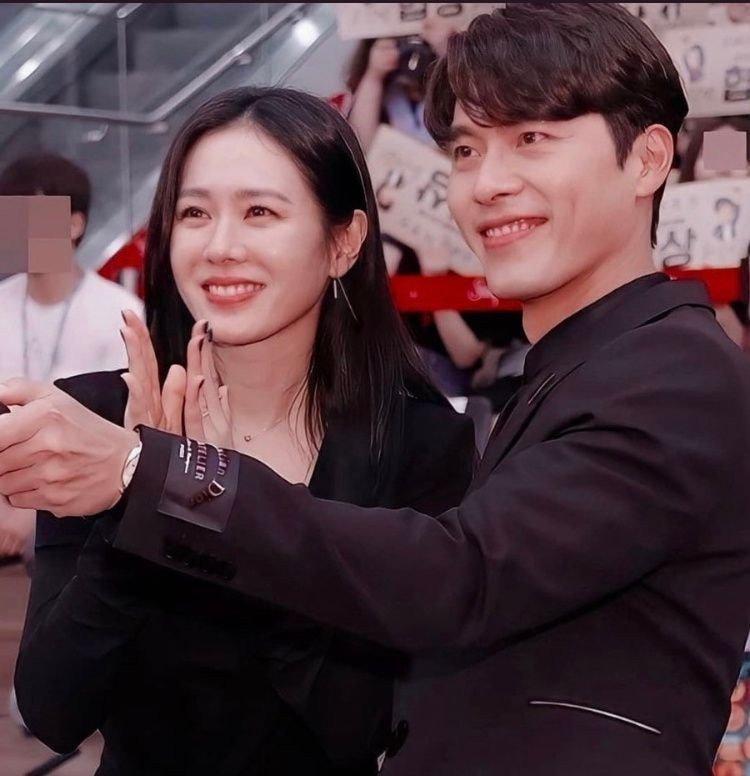 Before this good news, their previous interviews began to be "digged" by many netizens. One of them is the interview of the two in The Negotiations (2018), the first movie that the two officially collaborated together, where their love "seeds" is planted. Son Ye Jin and Hyun Bin were asked about their first impressions when they met.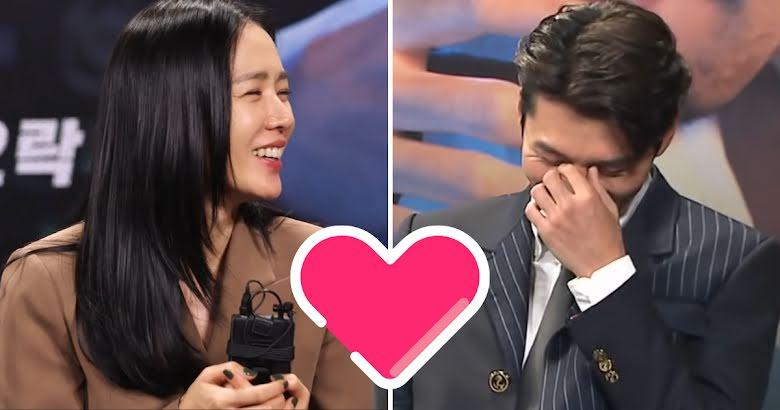 It can be said that both of them fell in love with each other from the very first moment they met. Son Ye Jin said that Hyun Bin's handsomeness was what made her immediately impressed.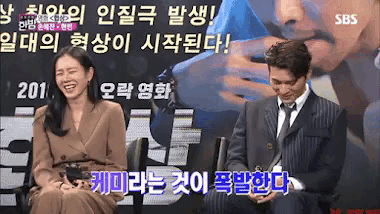 "Oh, my first impression. He really has good skin," the actress shared honestly.
Besides smooth skin, Son Ye Jin also said that Hyun Bin also has a very beautiful hair. "He has the skin and hair that many women envy."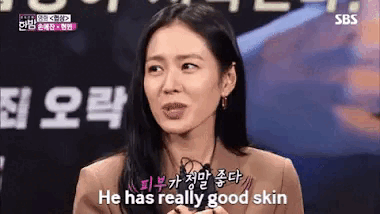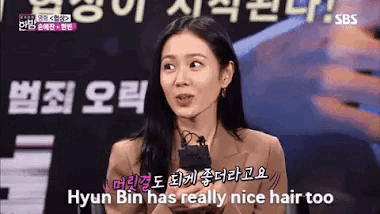 On the other hand, talking about Son Ye Jin, Hyun Bin said that the more he learns about her, the more he loves her. The two were professionals and soon became friends as well.
The handsome actor honestly shared, "Because we first met through work, I think she will be very focused and sensitive about her acting. But she's pretty easy to get along with and always happy."
He said it was fun to see those sides of Son Ye Jin and they became even closer.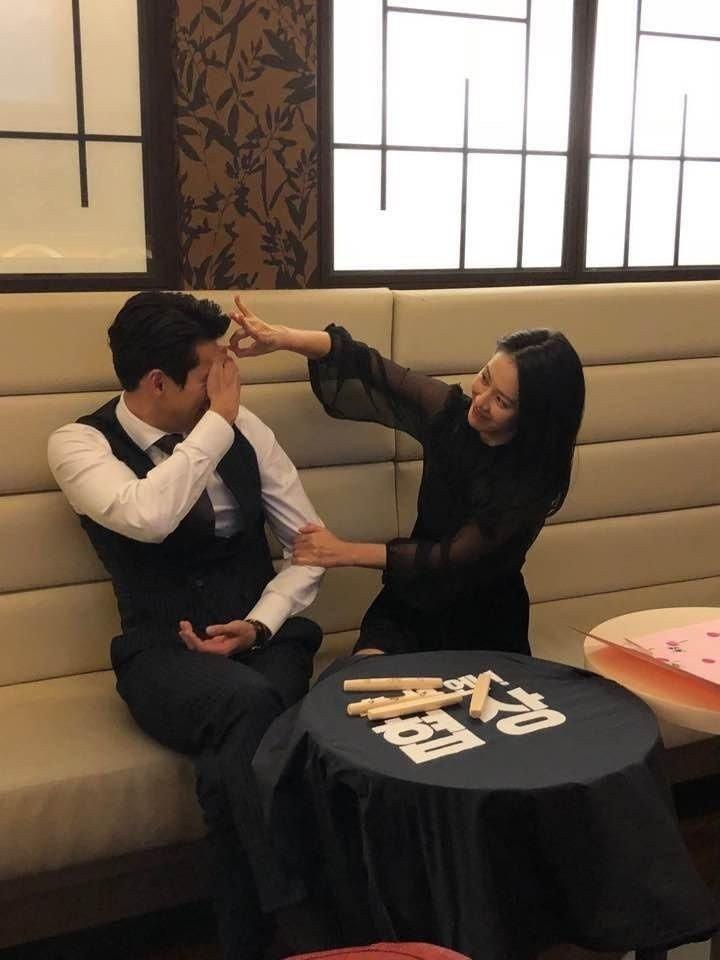 In addition, netizens also interestingly gave another reason why Son Ye Jin left an unforgettable impression on Hyun Bin.
A family photo of the couple has been unearthed. Many people think that Hyun Bin has quite similar facial features to Son Ye Jin's father.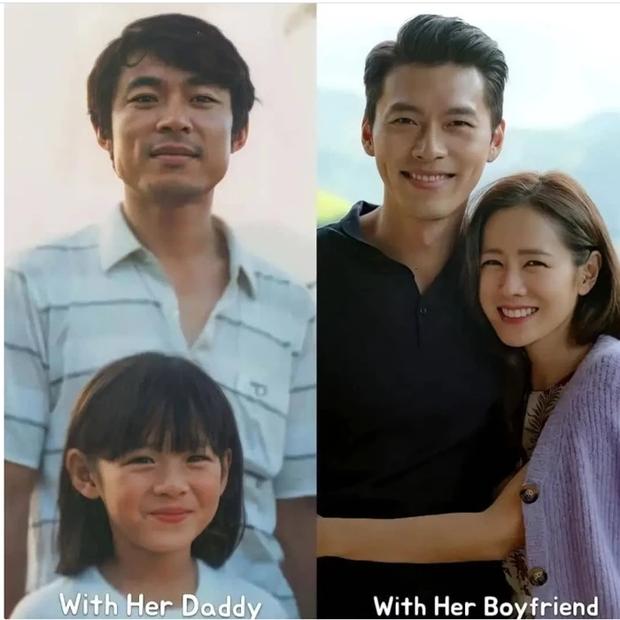 Not only that, another interesting coincidence is that Son Ye Jin and Hyun Bin's father both enlisted in the Marine Corps. This is famous as a place for extremely harsh and arduous military training regardless of day and night. Any man who decides to choose to join the army at this unit is admired by everyone.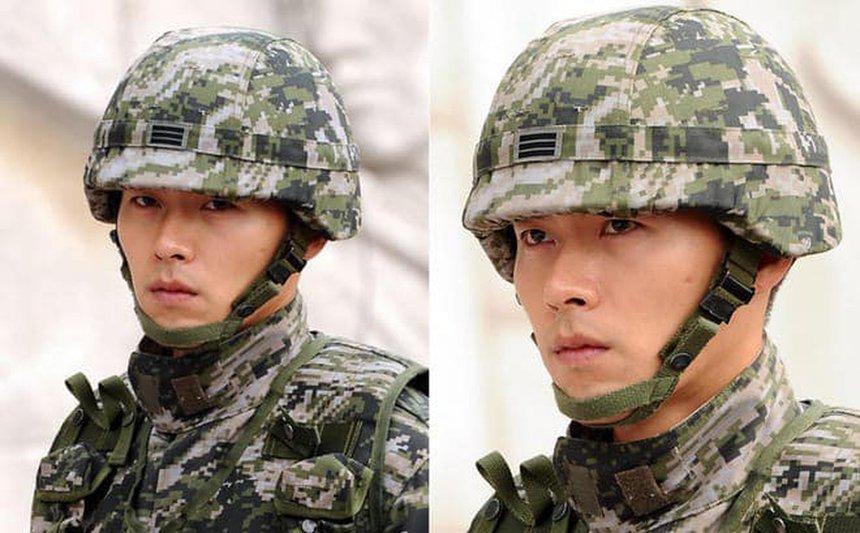 Son Ye Jin has heard many stories about her father in the military and perhaps the similarities between her father and Hyun Bin also made her pay more attention to Hyun Bin.
Source: VietNamNet