What did Hyun Bin say at the promotional event of the movie The Point Men that made the audience 'twisted'?
Hyun Bin is the most productive Korean actor when working in the film industry in the period of 2022 – 2023. After the success of Transnational Agent, the actor has just returned with The Point Men, the film reached the top 1. box office for many consecutive days, quickly surpassing 1 million tickets. Recently, Hyun Bin shared interesting stories about his personal life on the promotional day for the movie "The Point Men".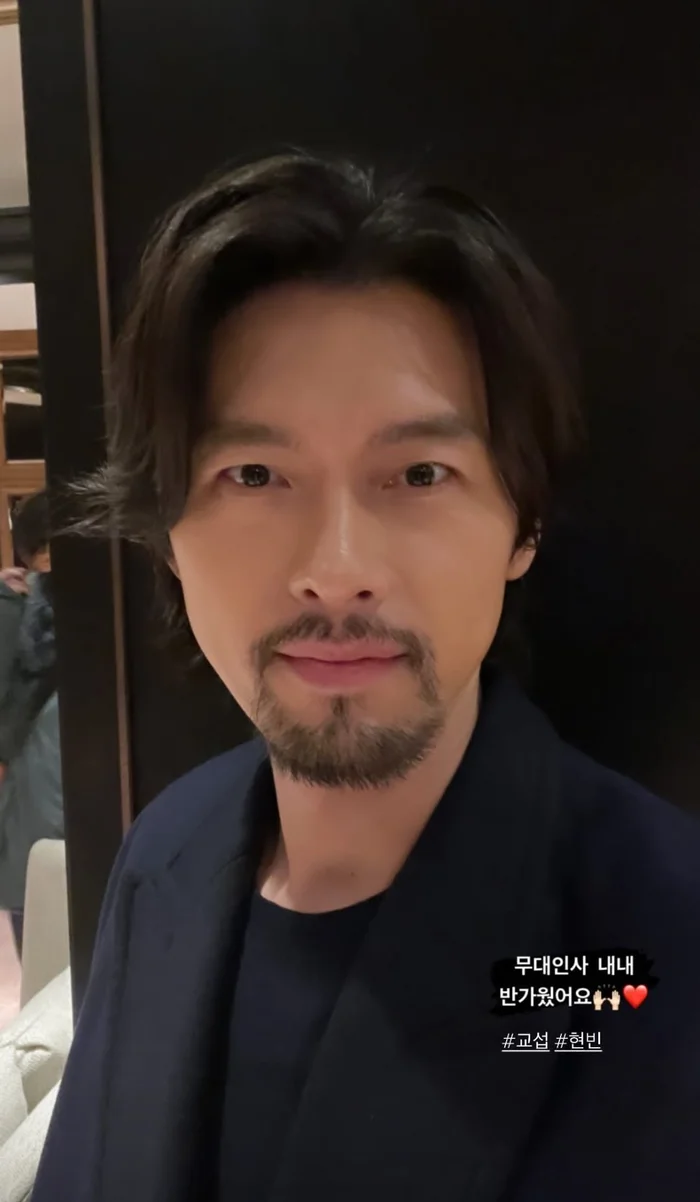 Specifically, Hyun Bin tried to arrange a schedule to carry out exchange and promotion activities for the new movie. Before that, he had to join the Harbin crew, which resulted in his absence from some of the film's activities, which put the project at a slight disadvantage in terms of media. Hyun Bin's appearance in cinemas in early 2023 received great attention from the public.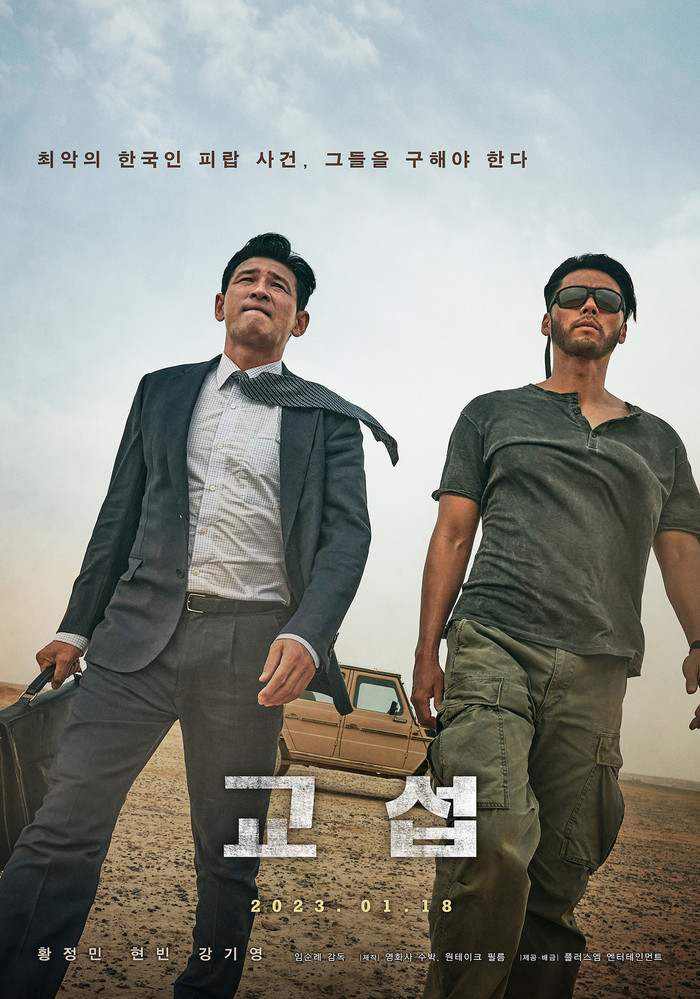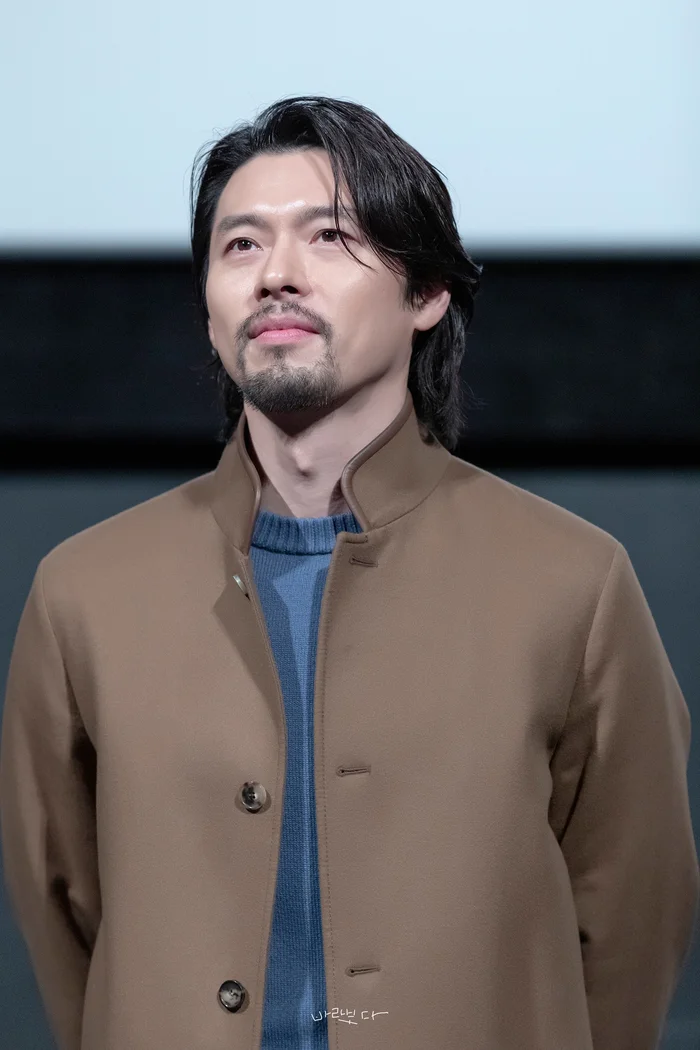 At an interview with a Korean reporter during the movie promotion trip, Hyun Bin had humorous sharings about his current life, Accordingly, the actor said that he had fed his pet before joining the show. participate in propaganda. In particular, Hyun Bin affirmed that he would continue to feed the pet right after the event ended that day.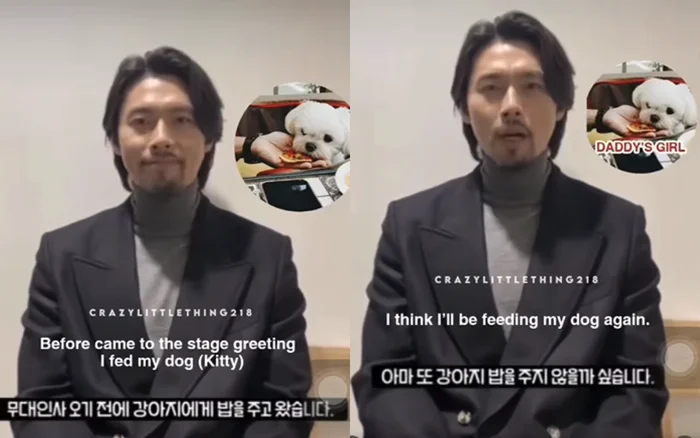 Hyun Bin's shares received great attention from the audience after being spread on social networks. Accordingly, most of the public praised Hyun Bin's humor, especially, they also felt happy for Son Ye Jin because her husband shared the housework.
Some comments from the audience:
– First of all, Kitty, who is cared for by both parents.

– Hyun Bin is really a good husband, talented actor.

– Feeling jealous for Son Ye Jin, but she really deserves it.

– I heard that Kitty was bought by Hyun Bin for Son Ye Jin, right?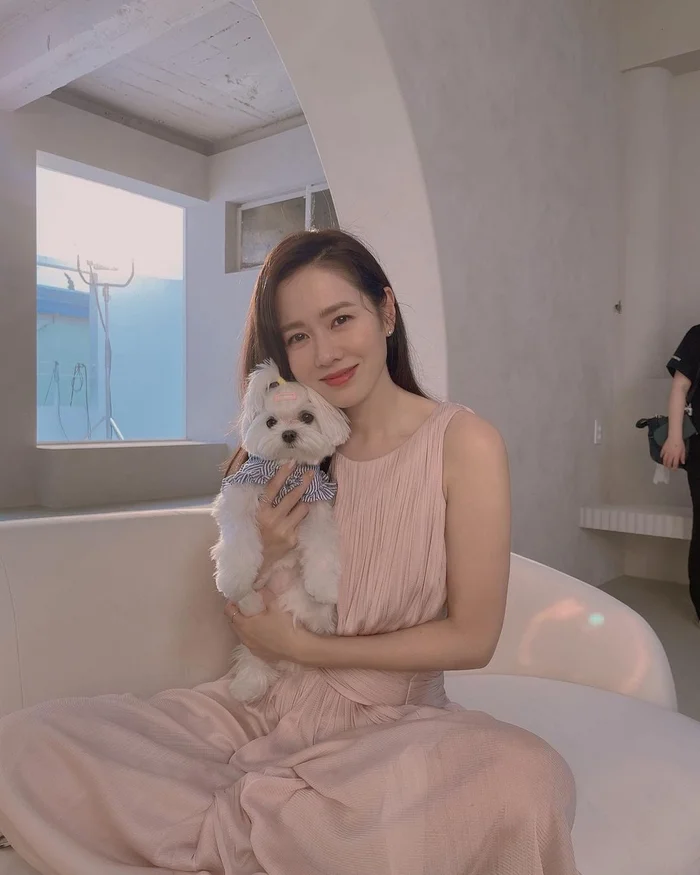 After getting married, Hyun Bin and Son Ye Jin welcomed their first son in the blessing of friends and fans. Although the real beauty of Son Ye Jin's pet has not been revealed, the audience believes that the baby will have an unusual appearance when inheriting the beauty of his parents.
Source: Saostar