Son Ye Jin's cheesy moment in the past suddenly became hot again.
Although always in the top of the most beautiful actresses in the Korean entertainment industry, Hyun Bin's wife inevitably becomes a victim of make-up technology and fashion. Recently, some old photos from Son Ye Jin's past have been posted again. According to observation, the actress born in 1982 wore a blue dress with a yellow robe. Not only that, but she also wears gloves and does her hair in a classic style.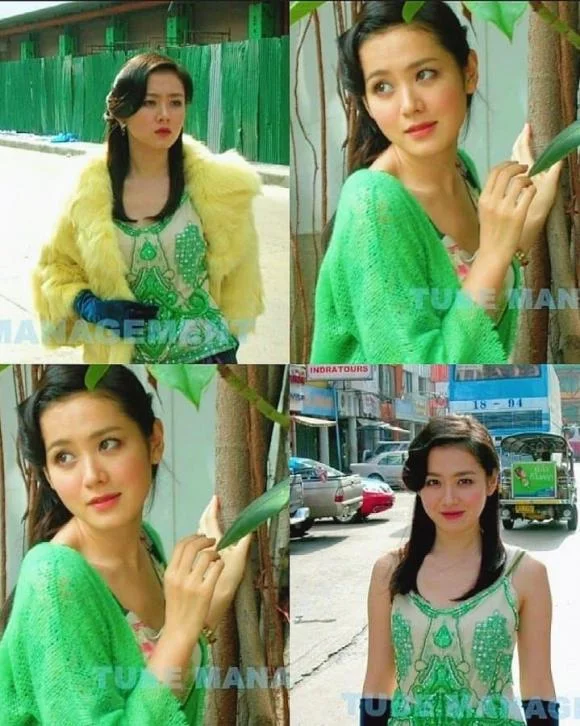 The most notable thing is Son Ye Jin's cheesy makeup. She looks less luxurious and a bit different because the make-up style is a bit too much. Thanks to her outstanding beauty and bright white skin, her photos above seem to be somewhat salvaged.
Son Ye Jin is known to the audience through many films such as Summer Perfume, April Snow, A Time to Remember, The Fool and the Master, Landing on You. More than 20 years of dedication to art, Ye Jin always works hard and makes efforts in each work. Thanks to this constant effort, she has achieved countless successes on the acting path.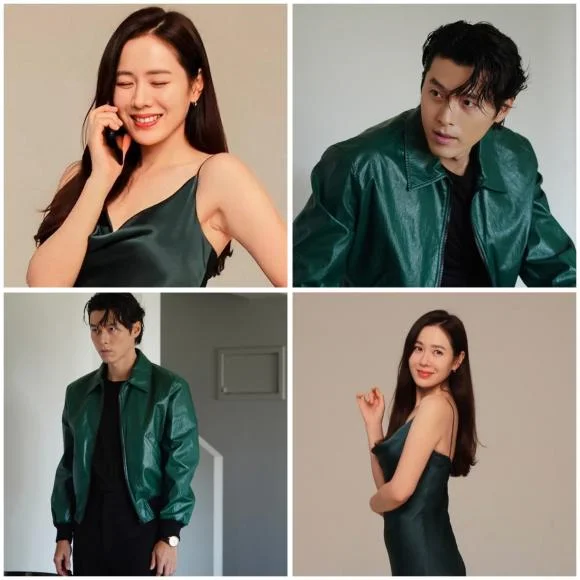 Regarding her private life, Son Ye Jin has only publicly dated one person – that is Hyun Bin. After a chance to cooperate in "Crash Landing on You", the two fell in love and started dating. However, it was not until January 2021 that they confirmed their love affair.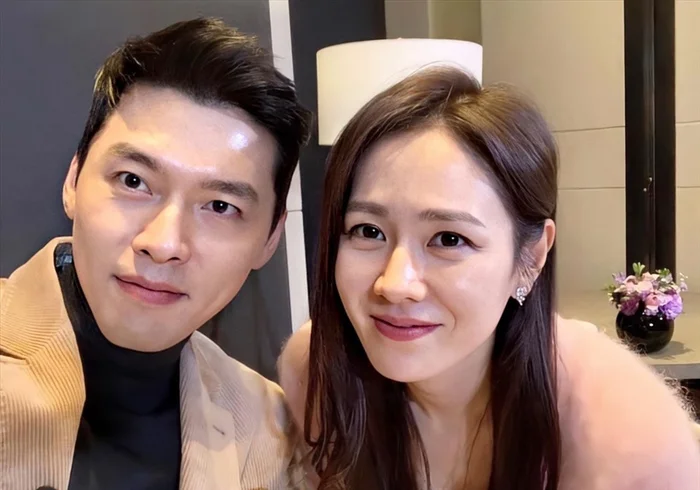 In March 2022, Hyun Bin and Son Ye Jin officially held a dream wedding with the joy of family, friends and close colleagues. She announced that she was pregnant with her first child in June of the same year. By November 2022, Ye Jin gave birth to a son for her husband Hyun Bin. Currently, she is taking care of her son full-time.
Source: Saostar