The actress recounted the "wretchedly funny" story she encountered related to Hyun Bin – Son Ye Jin's dating.
Although they have returned to the same house and are about to welcome their first child, the stories from the time they first met many years ago of Hyun Bin – Son Ye Jin always receive the attention of the audience every time they are repeated.
On the recent Korean show Radio Star, actress Oh Yoon Ah revealed that she once tried to cover up dating news to help her best friend Son Ye Jin. However, she went from helping you to "harming" you when no one believed Oh Yoon Ah. On the contrary, she also made the public more confident about the suspicion that Bin Jin was dating by her "disgusting" expression.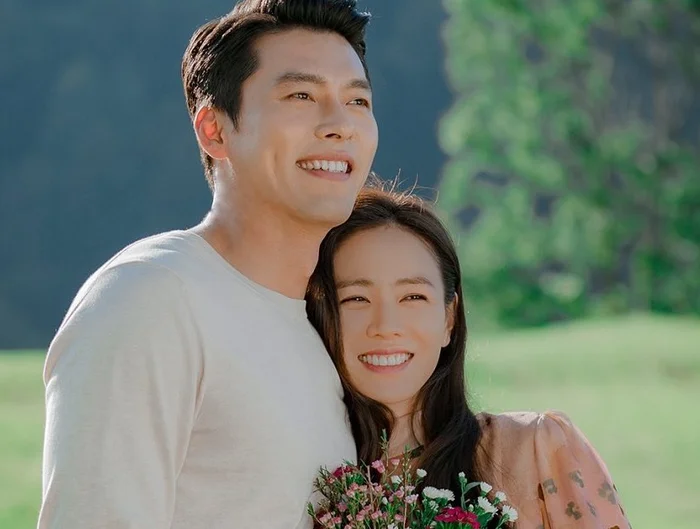 Specifically, along with Lee Min Jung, Song Yoon Ah or Gong Hyo Jin, Oh Yoon Ah is one of Son Ye Jin's close friends and often gathers and takes pictures together in her spare time.
Because of that closeness, when Hyun Bin – Son Ye Jin started having dating doubts from 2017 – 2018, Oh Yoon Ah received countless questions about her best friend's love story.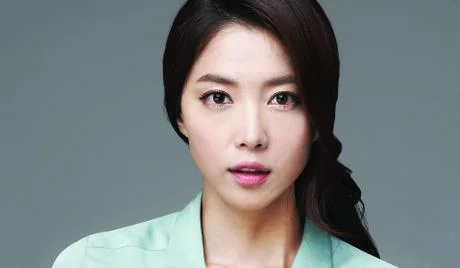 Oh Yoon Ah.
Most colleagues and industry seniors asked Oh Yoon Ah, "Are Hyun Bin – Son Ye Jin really dating?". At that time, for fear that her best friend would be affected, Oh Yoon Ah "refused to deny it" with a fierce expression that was "disgusting". Therefore, no one believes Oh Yoon Ah's denial, but on the contrary, people firmly believe that Hyun Bin – Son Ye Jin is definitely dating.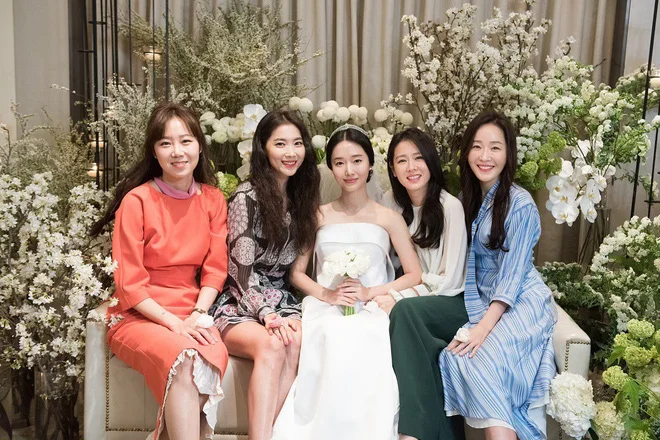 Son Ye Jin's best friend group.
The sharing of close friend Son Ye Jin on a recent TV show attracted great attention from the public. In particular, the MC of the talk also "kicked" Oh Yoon Ah that she had a kindness to cover up for her best friend, but her eyes and body language said it all. Currently, the audience has left many comments about this "wretched and funny" situation related to the love story of Hyun Bin – Son Ye Jin and friends.
Some comments from the audience:
– As the saying goes: "The whole world knows they're dating, but they think the whole world doesn't."
– Like you can only confirm because you deny it and no one wants to believe it.
– The seniors in the industry always ask, Bin Jin is so reputable.
– YoonA was also asked and answered she doesn't know.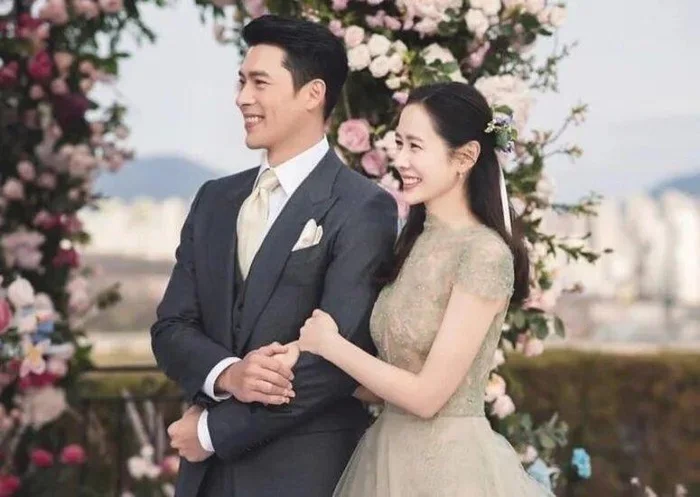 Oh Yoon Ah is a famous Korean actress, she started her acting career after 2000 with dozens of roles in hit TV projects: Alone In Love, Master Of Study, While You Were Sleeping, Angry Mom, My Fair Lady,… She has received 20 nominations at major acting awards ceremonies and won in many important categories.
Source: Saostar