Netizens couldn't help but be surprised by the beauty of the beauty who keeps a love memento with Hyun Bin after 17 years.
In 2005, actress Kim Sun Ah first collaborated with Hyun Bin and quickly created a fever with the movie My Name Is Kim Sam Soon. At that time, she had to gain weight to serve the role. In the above work, Kim Sun Ah plays the role of an unmarried aunt with a chubby body. Meanwhile, Hyun Bin transformed into the son of a large corporation. From the unjust family, the two gradually realized each other's good points. They develop feelings and overcome the limits of rich and poor as well as age.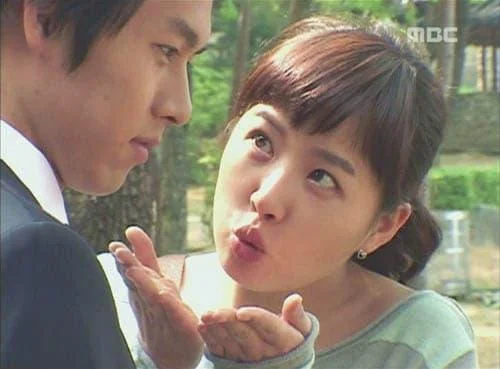 Until now, 17 years have passed, but Kim Sun Ah still cherishes the time working with Hyun Bin. She even still has her phone and many photos taken while filming for the movie My Name Is Kim Sam Soon. It can be seen that compared to the time when she co-starred with Hyun Bin, Kim Sun Ah has not changed much in terms of appearance except for the weight issue.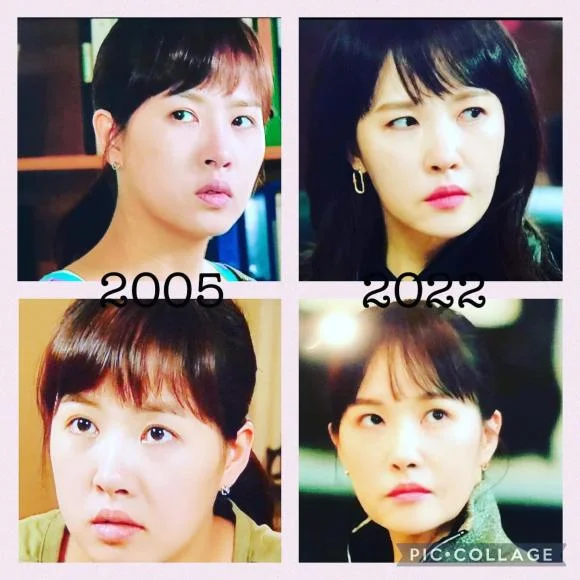 Born in 1975, Kim Sun Ah has had more than 20 years of pursuing an acting career. She has many memorable works, including projects such as Huong Tinh Tou, One Night Love, Female Mayor, Mask of Justice. The most recent movie that Kim Sun Ah participated in was The Empire.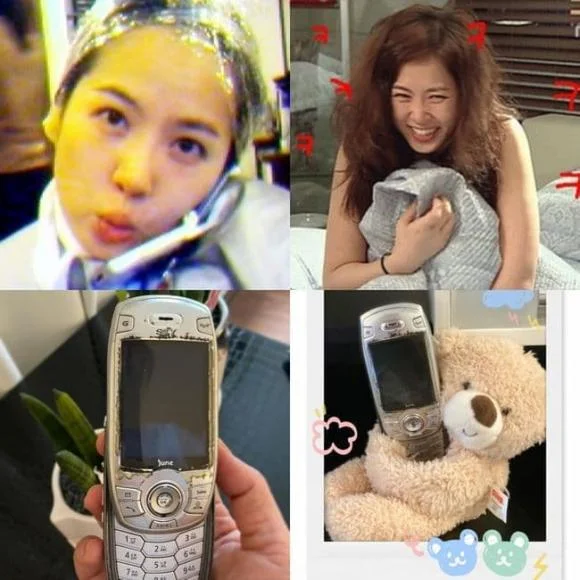 Although she has achieved a lot of success at work, Kim Sun Ah is unlucky in her love life. She once had a love affair with an outsider, but their relationship broke down not long after the two decided to get to know each other. Until now, Kim Sun Ah is still enjoying the single life.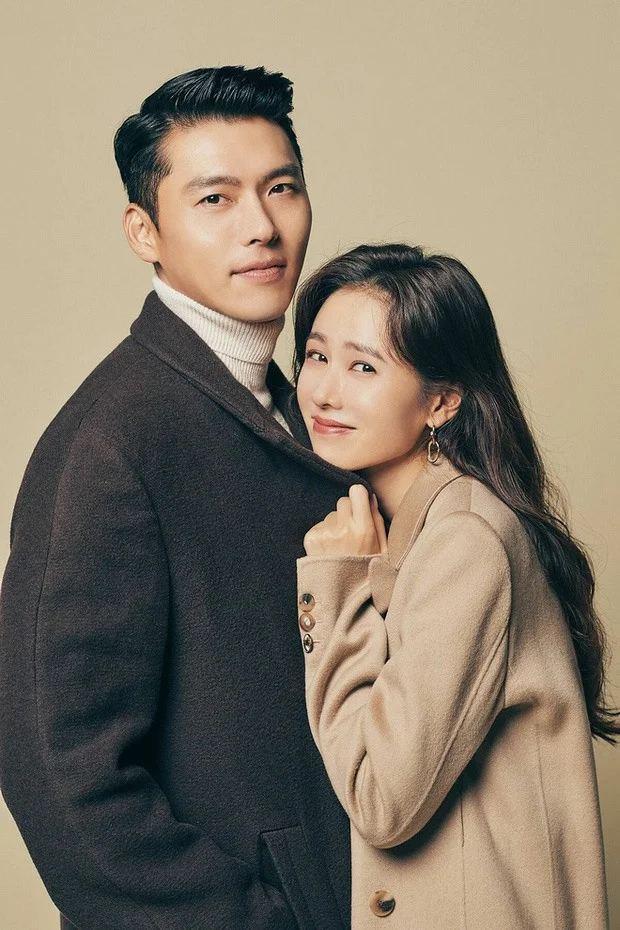 As for Hyun Bin, he officially "settled his family" with Son Ye Jin in March of this year and is about to welcome his first son to be born in December. The couple's fairy tale-like love story has always been a topic of media and public interest.
Source: Saostar